So I've hardly made a secret out of how very excited we were for Mr. F to take a work assignment here in Seattle. We seriously have to pinch ourselves even after being here for almost two weeks!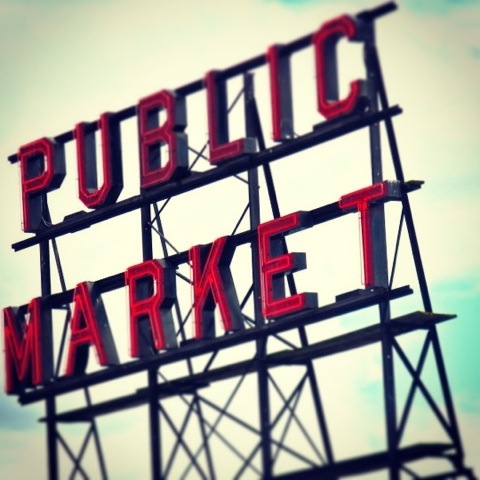 Finally getting to be in this place that we love so much, where we fell in love, got us thinking. Why not stop here? We adore this city, the food, the mountains, the water, the music, the ART(!) so very much.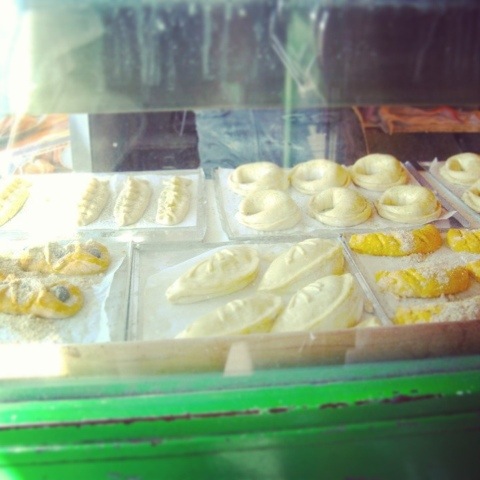 It's something we've been talking about off and on for a few months. Circumstances seemed to be leading us in this direction. We've loved traveling and have enjoyed ( almost ) every minute of the last two years of adventure together. But we couldn't ignore the timing and the way in which it seemed a hand was guiding us here.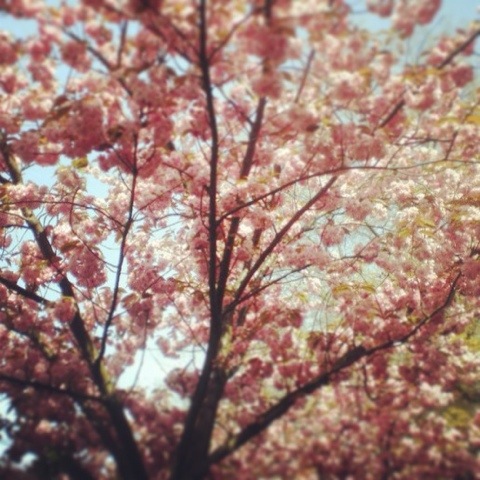 So we signed a twelve month lease on our apartment and have begun furnishing it. After being married for over two years, we're finally truly making a home together. And it feels good.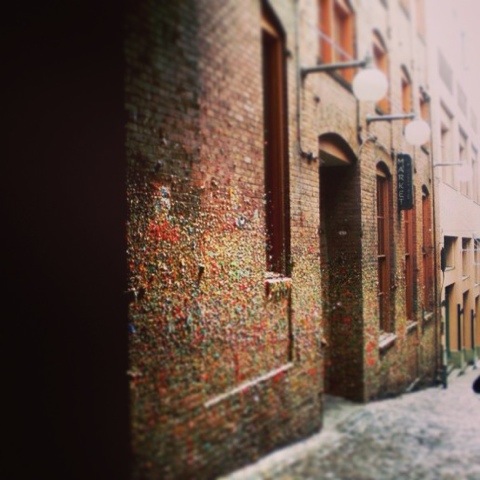 As we'll be staying put here in Seattle for a good long while, perhaps forever we hope, it's time for me to re-enter the work force. I've done a few freelance projects since we started traveling but we've always agreed that once we stopped traveling I would go back to work full time. And you know something? I'm kind of excited about it.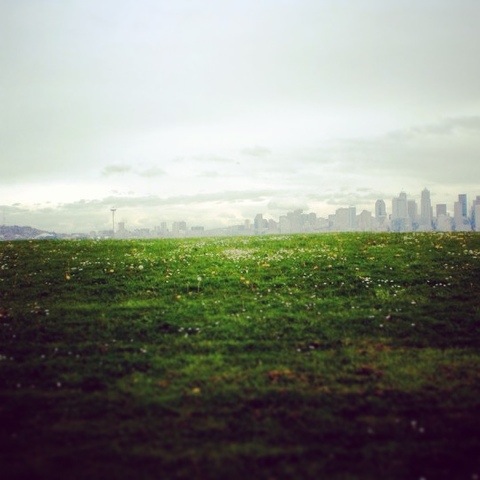 So any Seattle area artsies– if you know of any job openings in the arts ( galleries, art consultants, museums, etc ), let me know! I have several prospects in the works already. We're feeling really positive about the choice we've made. This is our city. This is our home.