I feel like such a slacker, ya'll.  Not in general, because I'm working my little tushy off doing freelance work for art consultants, galleries and artists– which I'm super excited about!  The business of being artsy is picking up steam, but the act of doing anything truly artistic has been on the back burner for what feels like a long time.  And I'm definitely feeling its absence.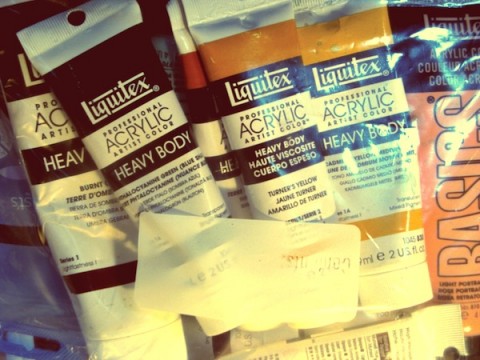 It's funny how being in the desert, which wasn't necessarily our ideal spot, fostered a creative spark I hadn't felt in a while.  I think it had much to do with three things:  the lack of distractions around us, Mr. F doing online coursework meaning lots of evenings and weekends I was left at loose ends, and probably the main reason– a lack of tv in our Joshua Tree rental.  I'm working hard, sitting in front of the laptop for at least 8 hours each day and there is always more to be done, so I'm finding it difficult to truly disconnect.  But I do so want to.  But this blank page is very intimidating right now!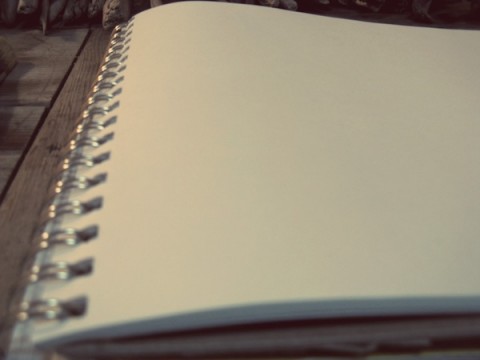 I want to start a little daily creative ritual.  But where to begin?  I'm almost fearful of even mentioning it here because what if I punk out and don't keep up with it?  So I want to know, especially from those that are working artists AND working at another job– how do you carve out the time?  Do you find yourself doing little things daily or do you save up all that energy for occasional, long, productive creative bursts?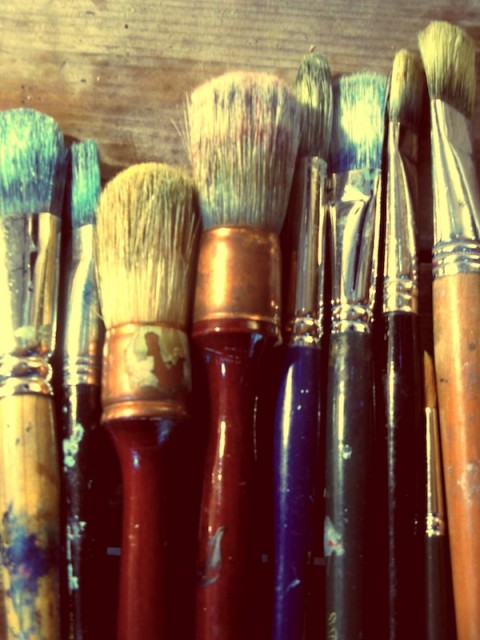 And any recommendations for a small paint-friendly sketch book?  The paper in my current sketchbook is more for dry media and I'd really like to start a little daily paint practice of some kind.  I know, excuses.  Just wanted to through this out there, let you know that if you're struggling with the same, you are not alone!
All images by Artsy Forager.