Well, Artsies, I trust you're either fully prepared for tomorrow's festivities or up to your eyeballs in preparations!  Here in the Forager house, we're somewhere in between.. I still have some Christmas brunch prep to do and will be heading out soon to brave the post office, so today's This Artsy Life post will be short and sweet.
We had a beautiful blanket of snow covering the ground for most of the weekend, just in time for Christmas!  Nothing like crisp air and fresh snow to get you in the mood!  Here's just a few snaps from our weekend..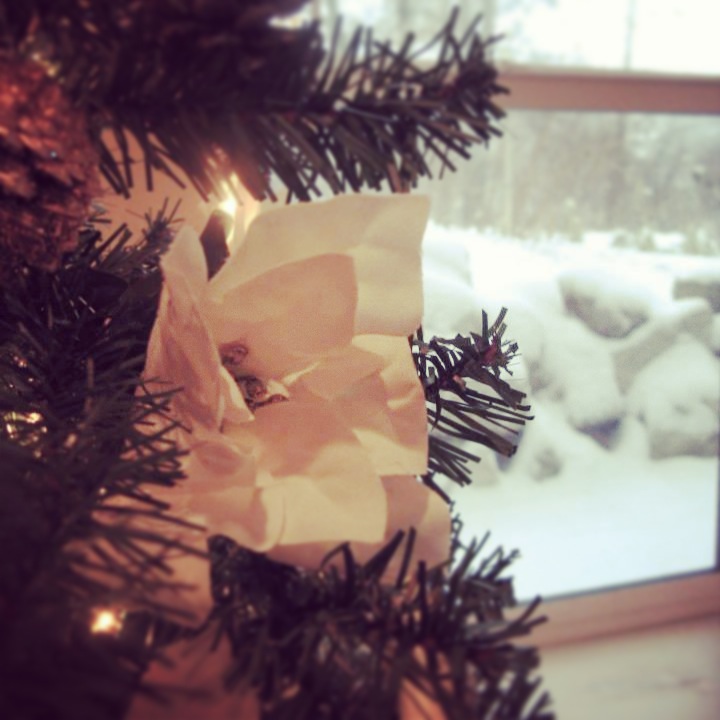 [ white christmas dreams come true ]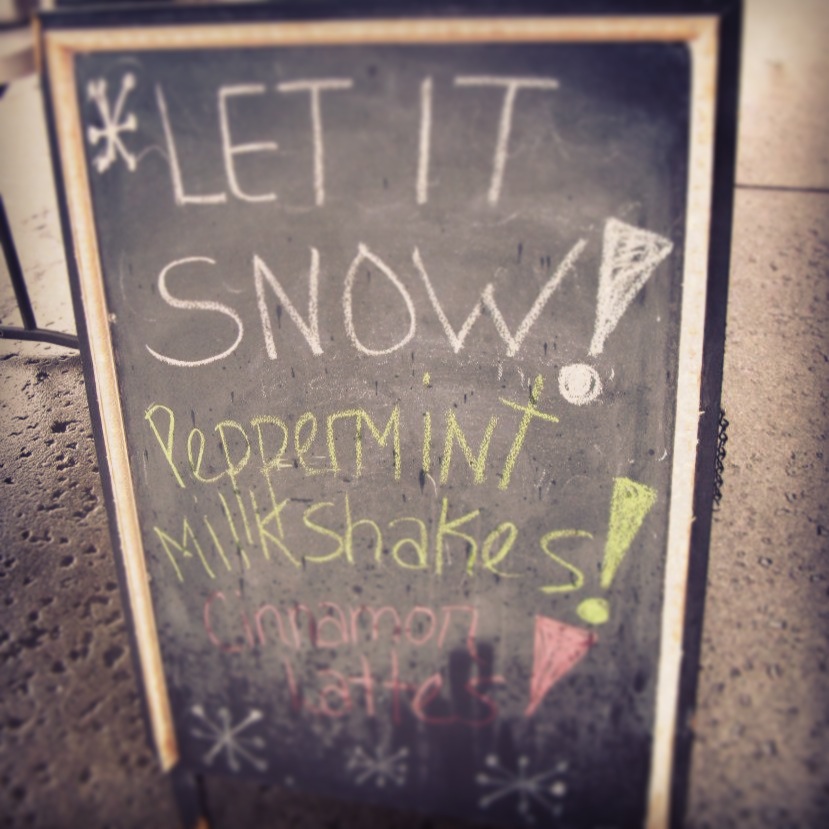 [ don't mind if i do! ]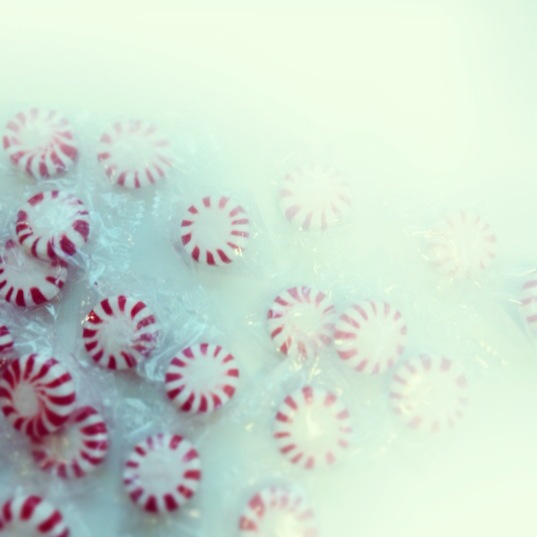 [ before ]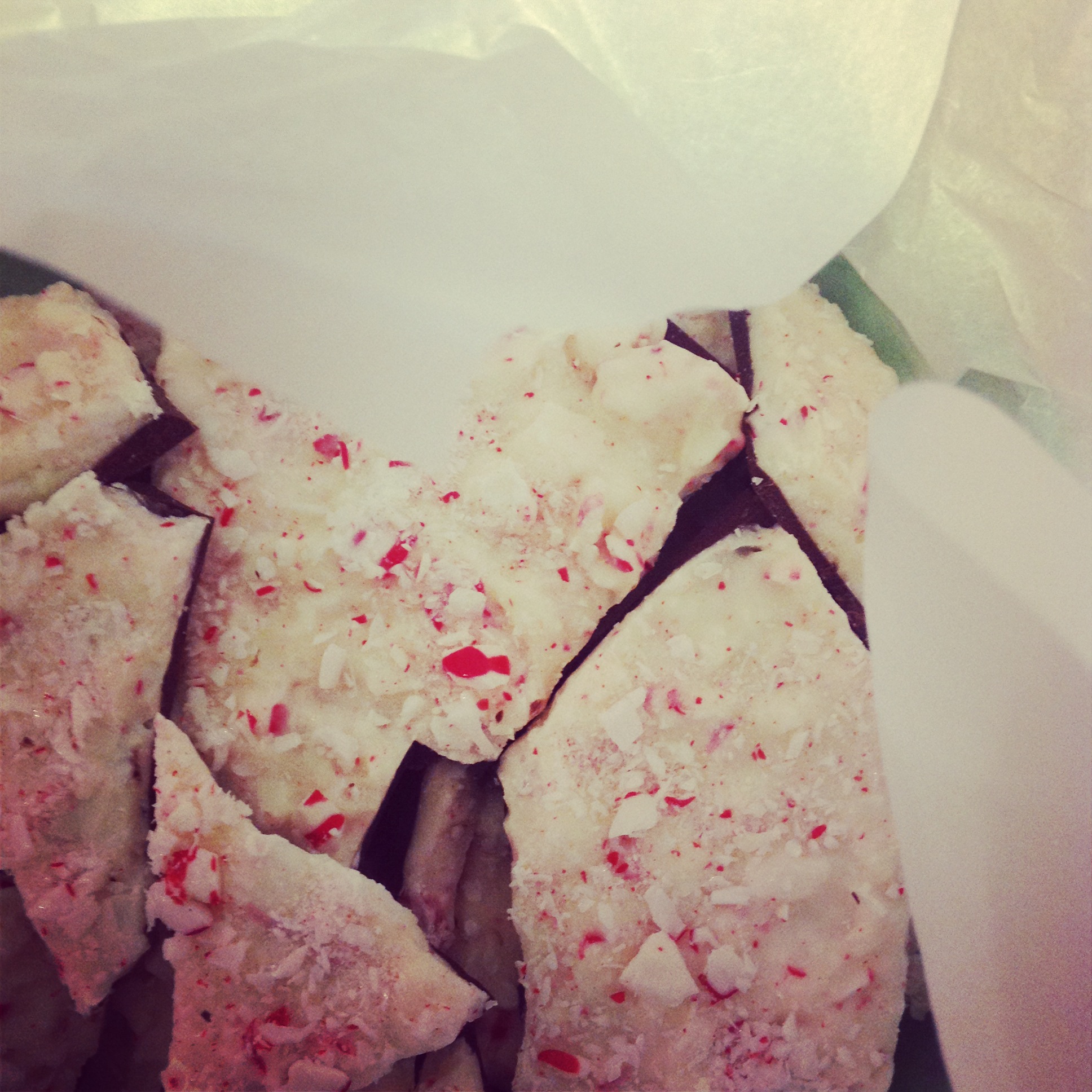 [ after ]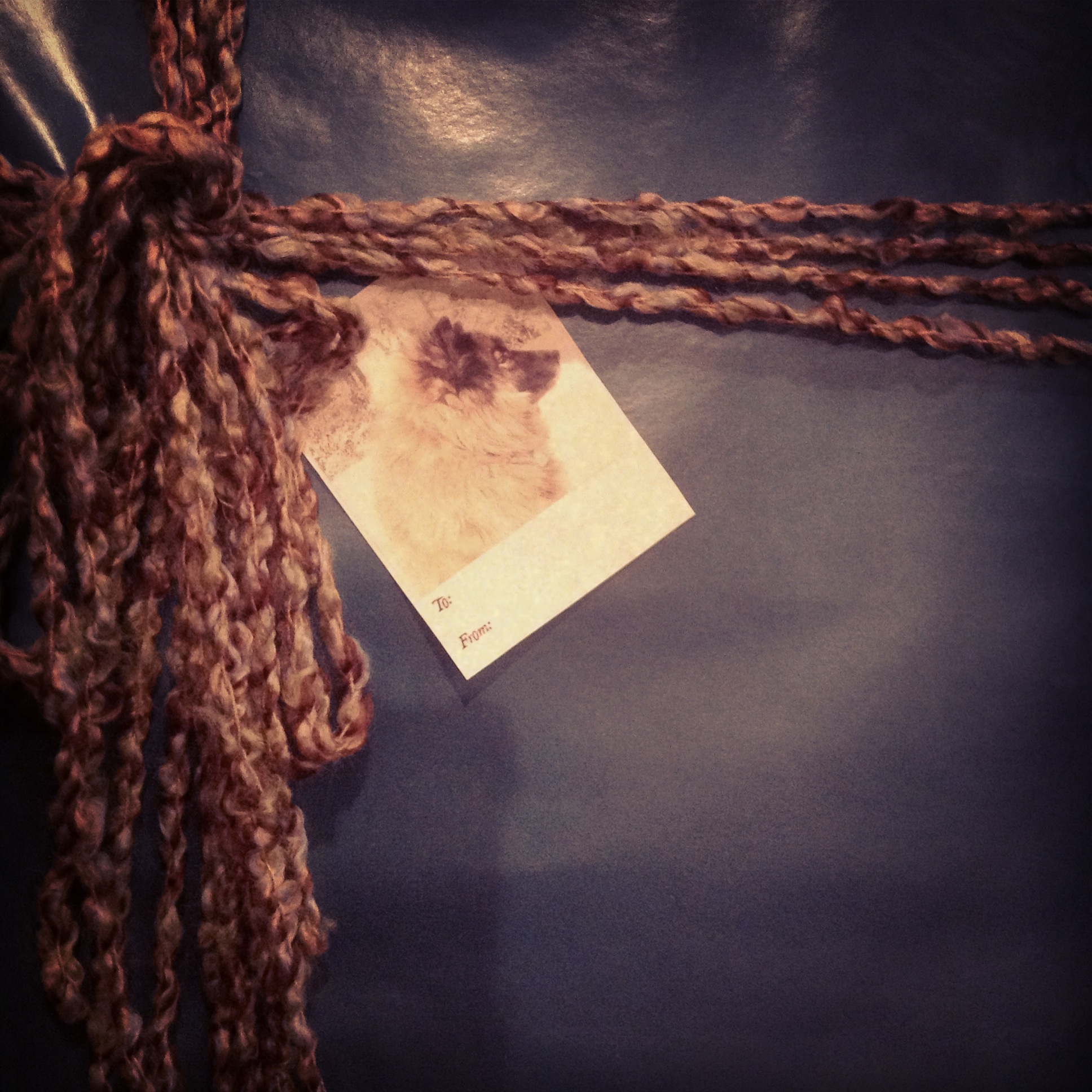 [ all wrapped up** ]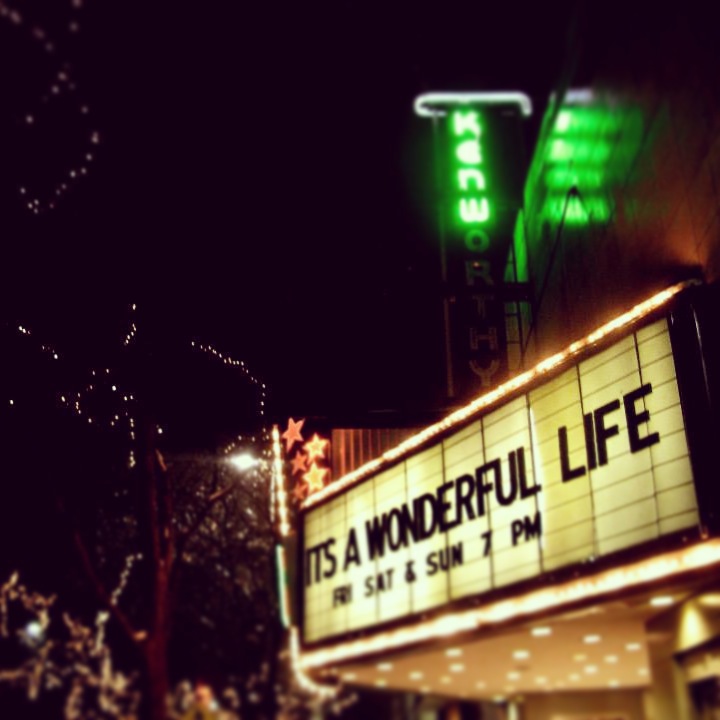 [ indeed it is ]
**If part of your day today includes rushing out because you ran out of gift tags, stay home & print your own Instagram tags like mine!  I found the template through Pinterest, you can find it on the Going Home to Roost blog here.
Merry Christmas Eve!
If you'd like to see more from This Artsy Life, you can catch up on all our adventures on the blog here or follow me on Instagram!
PS– Between now & New Year's, I'll be taking a little break to get organized and prepped for what I think will be a busy and exciting year!  I'll still have an daily artist post going up and one final This Artsy Life, but no extras until 2014.  You guys will all be too busy to hang around your computers anyhow! 😉
All images by Artsy Forager.