Thumbing through an old photo album.  Spending an afternoon sifting through the contents of a cedar chest.  These are things I took for granted before we started traveling.  I'm even a bit envious of friends posting childhood photos of themselves all over Instagram for "throwback Thursdays".  All of my nostalgic ephemera is tucked away in a storage unit in Seattle.  So I couldn't help gushing over the work of Berkley artist Jane Hambleton whose mixed media pieces layer together glimpses of time into collected memories.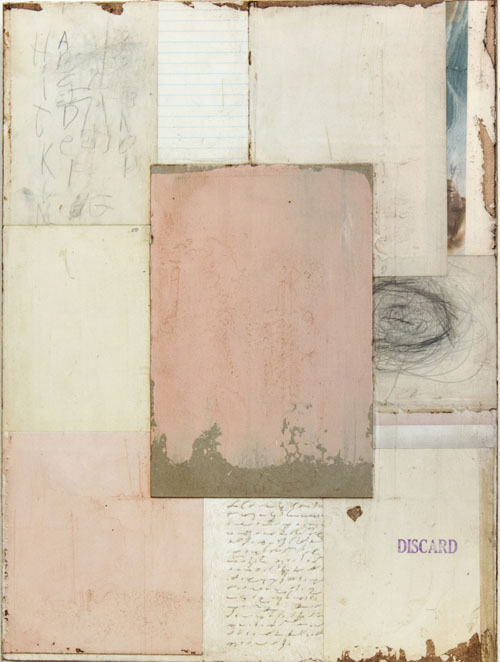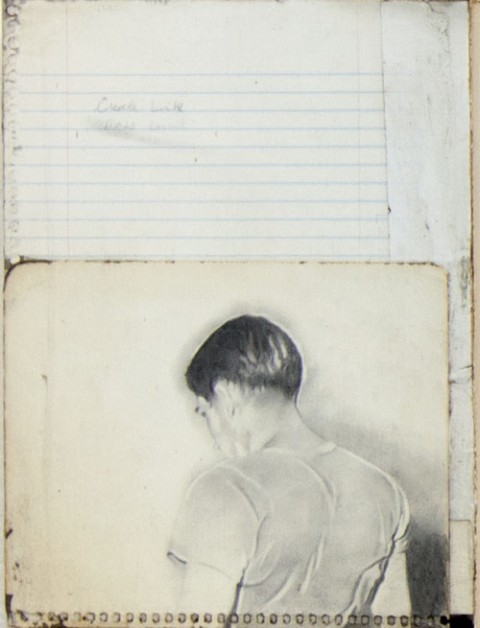 Beautifully textured, these created fragments seem torn from life's scrapbook.  Sweet, momentary glimpses into a day, a summer, a moment that may have long been forgotten.  Each piece is lovely on its own, but when put together into installations, as the artist intends for each series, we see not only black and white memories, but blank canvases of color.  Perhaps these are the times that aren't specifically remembered, yet in our minds they are still colored with feeling.
To see more work by Jane Hambleton, please visit her website or the website of her representing gallery, Seager Gray Gallery.