You know that phrase, you get more flies with honey?  Candy-coated truths always seem a bit more digestible.  Whether its revealing political truths through comical satire or historical truths in frosted palettes as in the work of Australian artist Stefan Dunlop, difficult ideas can be approached more easily from a less threatening perspective.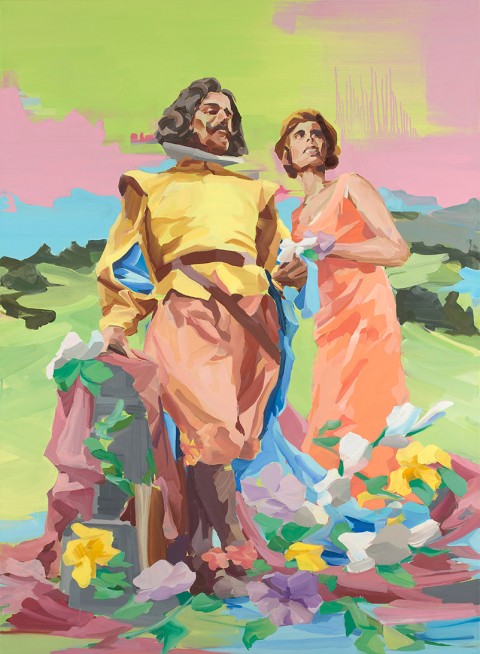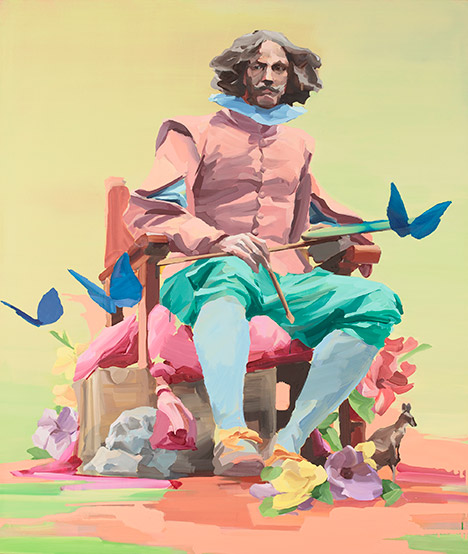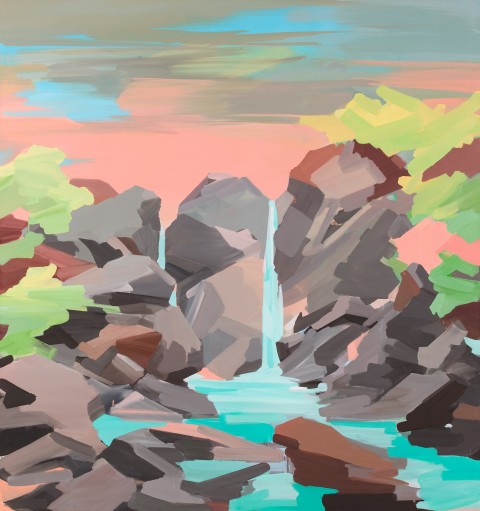 Dunlop's simple use of form and bright pastel palette immediately draw the eye, thinking we're in for a fun ride.  But his subject matter and old master-like composition lead us to want to investigate a bit further.  There is a darkness lurking beneath that cotton candy surface.
To see more of Stefan Dunlop's work, please visit his website.
All images via the artist's website.  Artist found via The Jealous Curator.