Gallery Shows You Should Know About!
In this week's round up of gallery shows and museum exhibitions, I am so bummed that I'm nowhere near any of these spots because each of these shows looks amazing!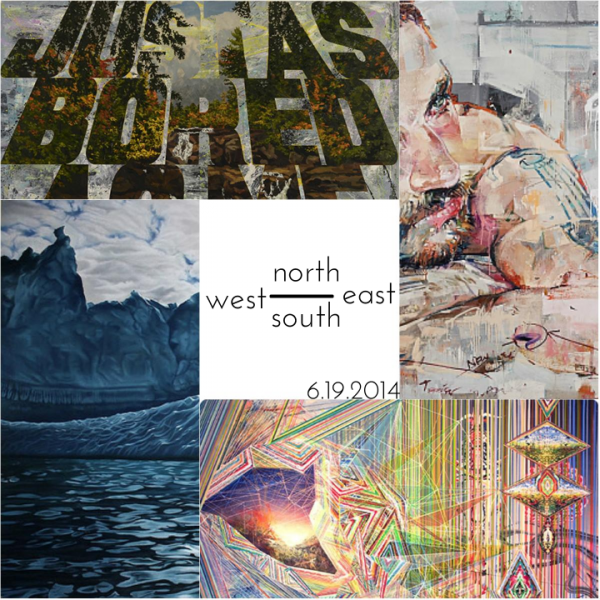 north | Party Over, Joe Wardwell at LaMontagne Gallery
south | Beauty Reigns, group exhibition at The McNay Art Museum
west | Ice to Island, Zaria Forman & In Memoriam, Rena Bass Forman, at Winston Wachter
east | Variations on a Theme, Andrew Salgado solo exhibition, at One Art Space
Click through the gallery links above for more information about each show.  If you check 'em out, tag me ( @artsyforager ) on Instagram with the hashtag #dontmissartsiness!  If you go I'll be totally jealous!
Images via gallery/museum websites linked above.