This morning I awoke before the sun in San Francisco and boarded a one-way flight bound for my Florida home.  I've shared previously about my mom's cancer diagnosis and the battle is taking its toll on her.  She needs me more than this blog does, so I will be away for a while.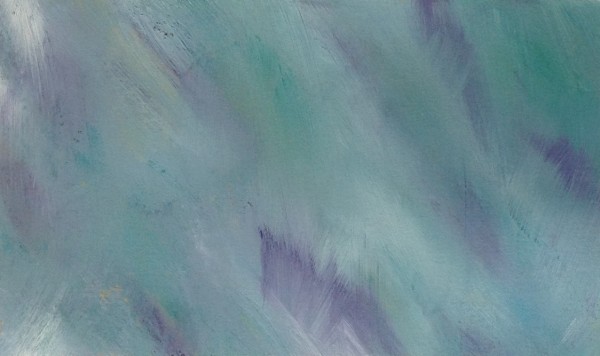 I'm so grateful to each of you who have taken on the role of caregiver for a parent and have reached out to me and told me what a cherished and important time it became. Those stories give me strength and courage to know that I am not the first to walk this line, nor will I be the last. I hope that when this chapter is complete, I can be a help and hope to someone else at the beginning of this journey.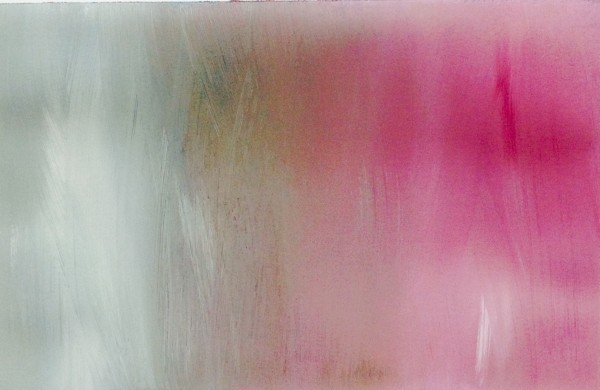 I'm going to miss blogging and sharing artists with you every day, but this is just a temporary break and I hope to be able to use this time not only to focus on my mom, but to dive deeper into painting ( having Mr. F ship my paints to Florida! ) and work through my feelings by creating. The two paintings above are little studies I've done for my mom since she began chemo.  Inspired by advice from M.A. Tateishi, I wanted her to know how much she was on my mind and heart and provide her with something tangible to hold and connect with me while we were on opposite coasts. Maybe when we are together I can convince her to paint with me!
I'll be checking in when I can here and on the Artsy Forager social media channels.  If you're on Instagram, I'll see you there!  Thank you for all of your thoughts and prayers, dear Artsies.  I'll see you again soon.