Fall has been my favorite season since I can remember.  Maybe it started with the excitement this little nerd felt for going back to school.  Fall marked the beginning, a time for new friends, new teachers, new books and pencils!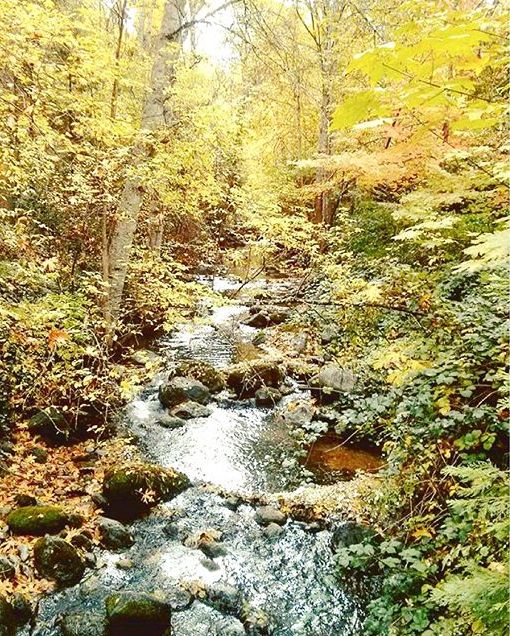 Last Fall was bittersweet.  I was in Florida helping care for my mom, not much in the way of excitement or autumnal color.  Instead of a new beginning, it was the slow, languorous middle of what we now know would be her last days.  Cherished moments and memories amid so much frustration and sadness.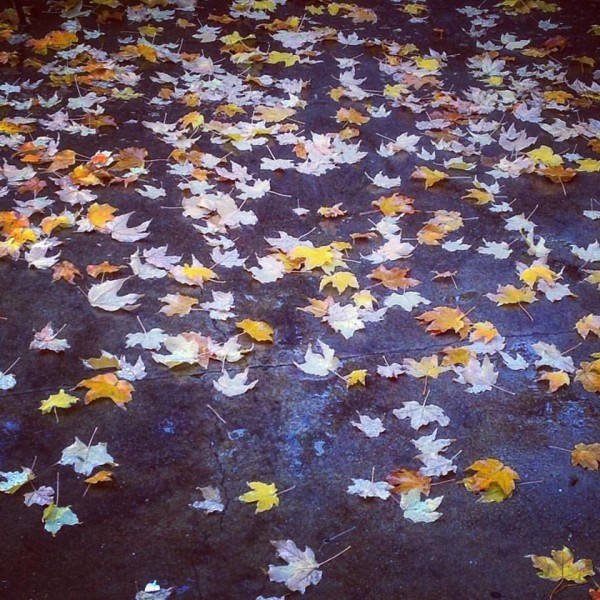 This morning we had our first snow of the coming winter season in Ashland.  Fall is coming to an end and I can't help but think back, not just on where I was last year, but on what life has been like since.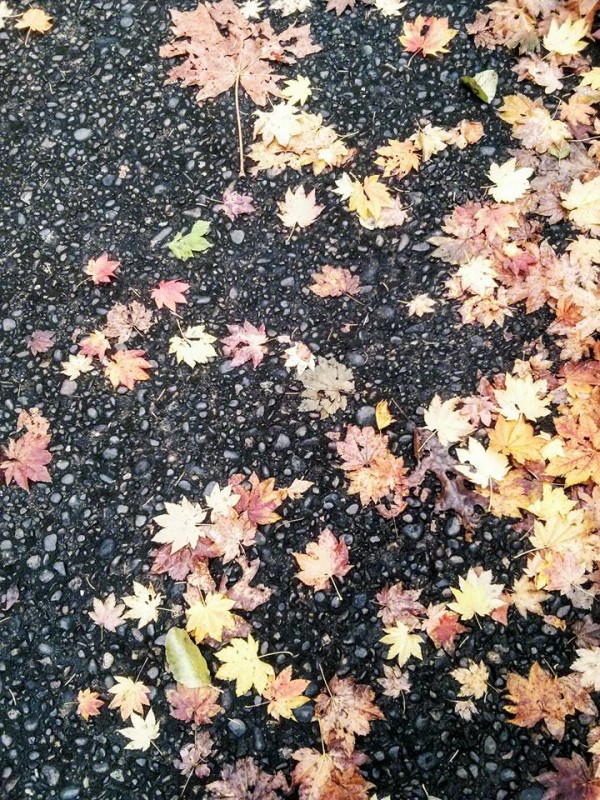 As blue sky peeks out among the clouds after this morning's rain and snow, so Fall has felt like the return of joyfulness after the sadness of this summer.  Watching the color change among the beauty of Yellowstone and the Grand Tetons refreshed and renewed my heart.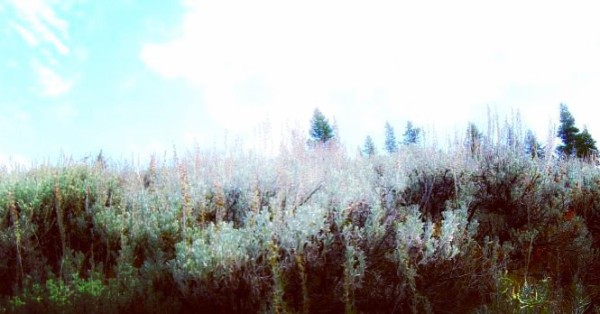 My studio practice also felt the magic of the advent of Fall.  Influenced and inspired by the beauty surrounding me, my paintings have felt more and more like my own unique voice.  I am filled with gratitude to be able to begin to call myself an artist, to focus on finding my way, to have time to paint every day– a dream held close to my heart but buried deep for such a long time.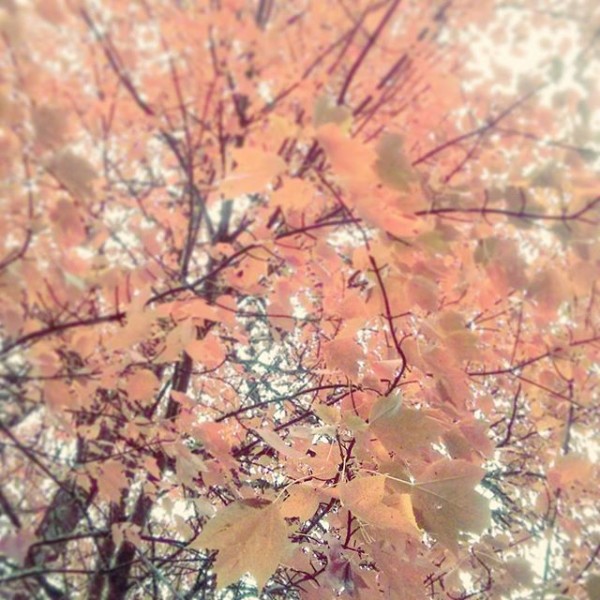 This week, my heart bursts with thankfulness.  For Mr. F, his unfailing love and support, for my friends and family who have shared tears and laughter, for those who have encouraged and bolstered my painting practice.  And you, dear friends, for continuing to share in this journey with me.
Thank you.  I wish for you beauty and blessings!
All images by Lesley Frenz.