2015 has been a year of extremes.  I experienced a deep, profound loss in the death of my mother, as well as moments of powerful beauty and a incredibly productive and exciting year of painting.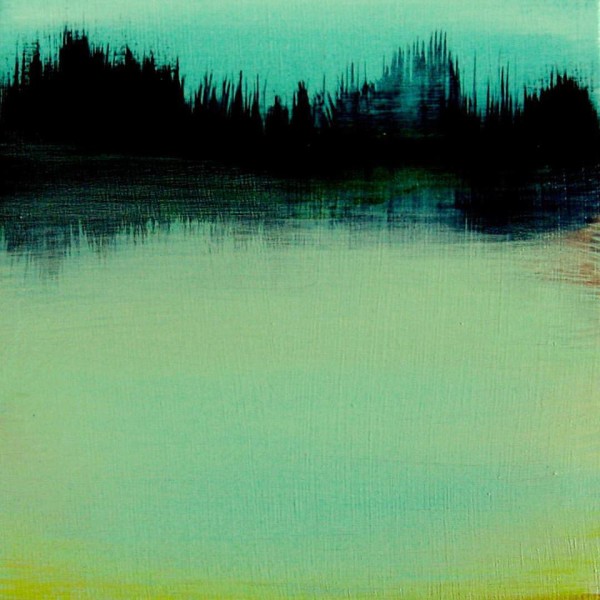 only love can bring the rain, 2015, acrylic on canvas panel, 6×6
As the year comes to an end, I choose to focus on the positive things that happened this year.  There were so many!  Because I love a good list, here's a wrap up–
Blog posts published 169
Artists assisted through Forager Services 4
Total consulting projects completed 17
Paintings sold 2 (!!)
States lived in 3
Towns lived in 4
National parks visited 6
Hikes taken & inspiration gained COUNTLESS
It has been an amazing year despite the stress, the worrying, the painful loss.  I am ready to get a new year underway as I prepare for my March show at Art & Light Gallery and can't wait to see what else 2016 brings!
Happy New Year!