I've never been good at keeping a sketchbook, or even painting daily unless I can block off a few studio hours to really paint.  So the idea of creating something every day for 100 days was intimidating, but the idea of pushing myself in that way really excited me.
With a bit of trepidation, on Tuesday, April 19th, I began #the100dayproject, committing to creating every day for 100 days and sharing the results on Instagram.
Working within certain parameters would, I knew, make this process easier to document and control, so I decided to create 100 small artworks on 6×6 vellum ( I'm addicted to these little guys for quick sketches ).  I started with acrylics for the first few pieces, whipping out quick little paintings while I worked on bigger canvases in the studio.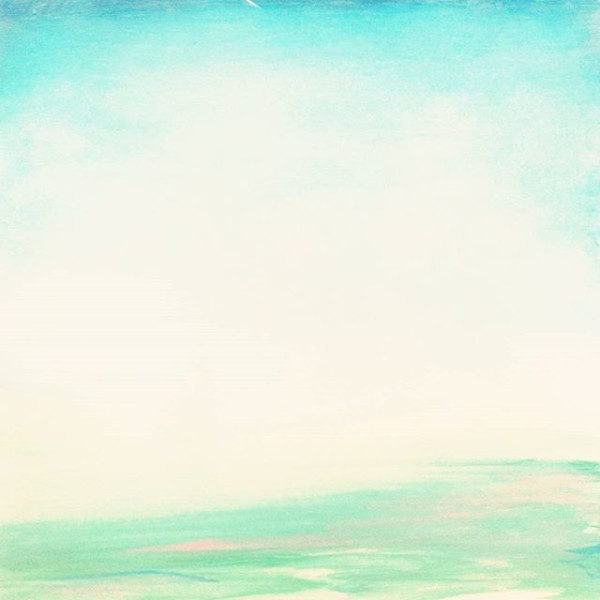 But I soon switched to watercolor, as it just so happened that the beginning of the project coincided with our prep to move from OR to WA, so the watercolors were much easier to whip out while my acrylics were packed away.
And I do believe a love affair with watercolor has begun!  A large part of what artists who have participated in #the100dayproject have experienced has been a creative breakthrough or the discovery of a new technique or new palette or approach.  I don't plan to give up acrylics, but I do think I'll be exploring watercolor on a larger scale very soon!
You can follow my #the100dayproject progress by following me on Instagram or searching the hashtag #100littleartworks.  There is also now a #100littleartworks page on my artist site that I'll be updating periodically.
I'm enjoying this new journey!  Have you ever participated in a daily creative challenge?  What did it do for you?
Images by me.