I was introduced to Speakarts through my fellow Art & Light artist, Eva Magill-Oliver, as she is one of four artists partnering with Speakarts to combine great sound with great art to create a beautiful way to listen to music.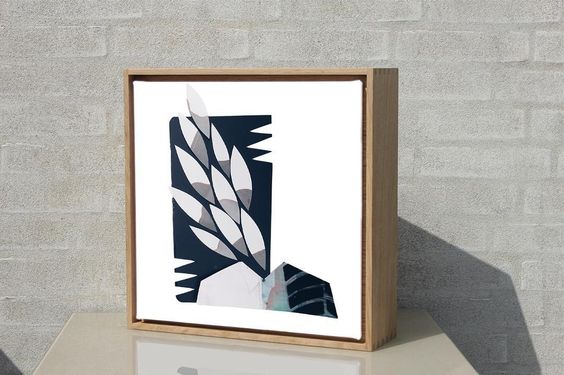 eva's work on a WAF Speakarts speaker
via
These wireless speakers are based on a Danish design, with the front fabric cover attached with magnets so that the cover art can be changed out as you wish!  Beautifully brilliant.
I'm excited to announce that I am one of four finalists for the fifth and final Speakarts artist partner!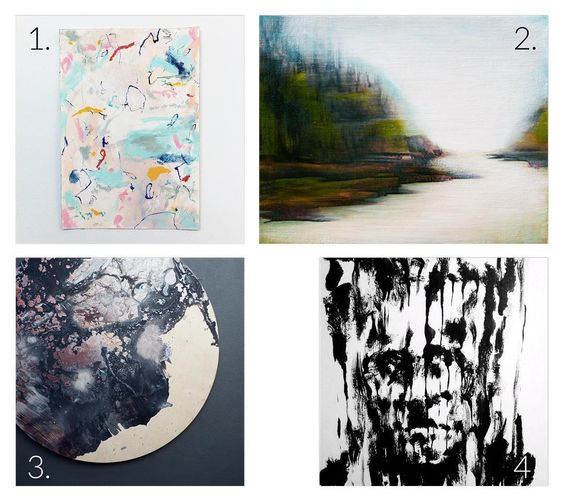 the four finalists!  1 | inge flinte, 2 | me!!  3 | jasmine leigh, 4 | andre miller
The final artist partner will be chosen via popular vote on Instagram beginning now through Sunday, July 24th.  I would love if you would click over to @speakarts on Instagram here and vote for #2!  I would be so excited to see my work as a vehicle for bringing beauty and music into people's homes!  Thanks, friends!