Hi friends and especially Seattle area folks! A new painting from my LEMOLO series has been chosen to be a part of the juried group show, ICON, opening at Lynn Hanson Gallery on Thursday, September 7th.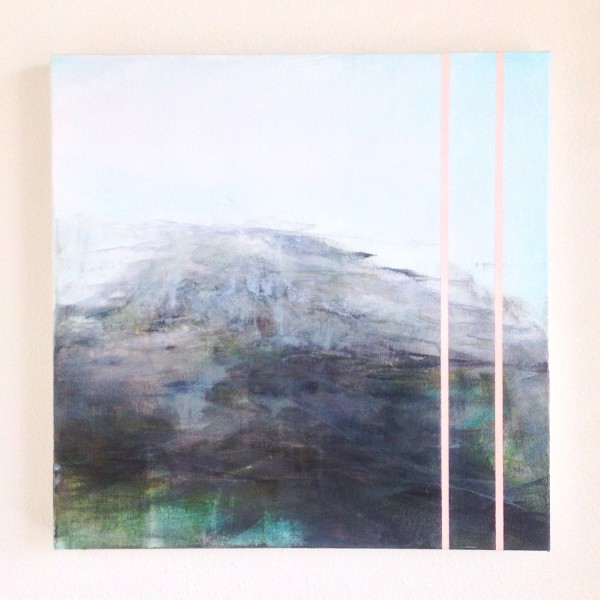 The Mountain Comes To Me, 2017, acrylic on canvas, 20x20x1.5
Since being in the Tacoma/Olympia area for nearly a year, we've spent a good bit of time exploring around Mount Rainier. This summer, while camping at Cougar Rock, we took a few strolls at dusk at the base of the mighty mountain and I was awestruck once again by her presence. The Mountain Comes To Me was painted the following week.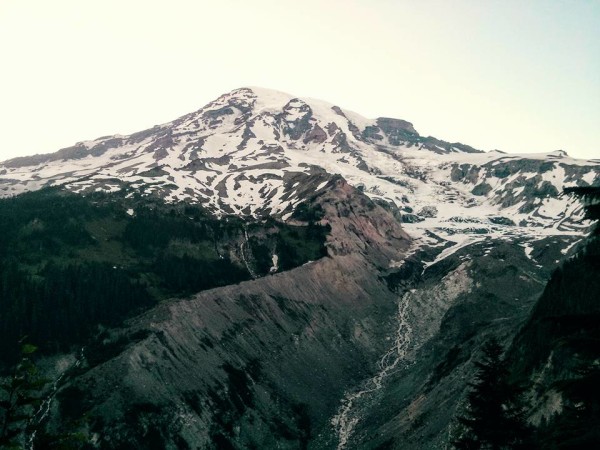 view of mount rainier from the nisqually vista trail at paradise
The ICON show opens during the First Thursday Art Walk in Pioneer Square where dozens of galleries and venues stay open late for your art browsing pleasure. Lynn Hanson Gallery will be open for First Thursday from 5pm-8pm and there will be an Artists Reception & Awards event on Saturday, Sept 16th, from 4-7pm. I won't be able to make it to the First Thursday opening, but Mr. F and I will be at the gallery for the artists reception on the 16th– come by and say hi!
If you're in Seattle for First Thursday or if you'd just like to see the show in person, drop by Lynn Hanson Gallery, 312 S Washington St, Sept 7-30th to see the show! For purchase information, please contact Lynn Hanson Gallery at 206-960-2118.
Images by me.