"Art leaves us on a search– within the world, within the work, within ourselves."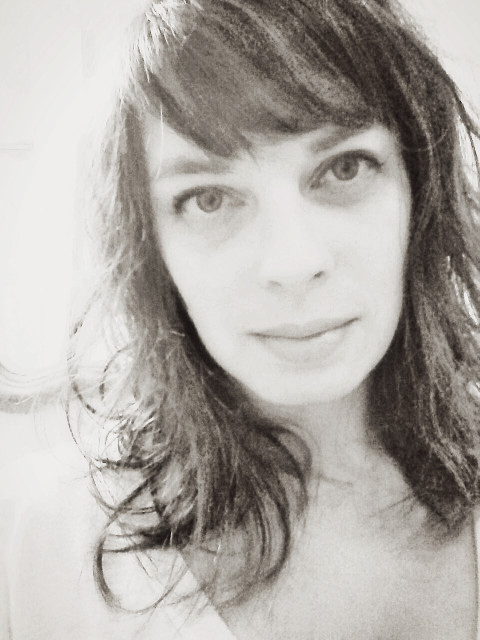 ABOUT ME In my younger years I was blessed with two creative grandmothers, both of whom enjoyed painting, so our home was always filled with original artwork. One of my first memories involves getting into huge trouble for drawing all over my bedroom walls with permanent marker!  Art is in my blood and fills my heart and spirit.  I earned a Bachelor of Arts degree in Art History & Studio Art ( Painting concentration ) at the University of North Florida in Jacksonville.   I've also studied Interior Design, another passion and one that has helped me hone my eye for color & composition. Since graduating from college, I've been very fortunate to work in the art or design field continually for the past 15 years.  I've enjoyed experiences working with a stock photography & fine art licensing company,  an interior furnishings company and most recently, as a Project Manager, Art Consultant and Interim Gallery Director for a large art gallery & consulting firm in Jacksonville.  Now, I find myself on a journey in every sense!  I've married my true love and best friend, known on the blog as Mr. Forager.   Our life's journey together is taking us traveling throughout the West Coast, looking for adventure, inspiration, and an eventual home.  I'm looking to find my own long lost artistic passion, as well as searching for beautiful and inventive work by other artists who inspire me.
ABOUT ARTSY FORAGER As a lifelong lover and student of the visual arts, I created this blog,  Artsy Forager, as a way to showcase some of the amazing artwork and artists that I am meeting both virtually and face to face every day.  Since its beginning in March 2011, the blog has undergone changes in style and direction, as I've been figuring out who I am, what I'm most driven to share and what most inspires and intrigues AF readers.  Each day, I feature an artist whose work I find intriguing, interesting or inspiring.  In addition to the "Daily Artsy", you'll see features focused on integrating art into interiors, how art inspires, artist interviews, studio tours, peeks into my own artistic process and more!
ABOUT FORAGER SERVICES In the summer of 2013, I decided to put my Forager's eye, skills, and experiences to work and launched Forager Services.  FS assists artists, gallery owners, interior designers, art consultants and other artsy folk by offering services to help with writing and editing, website consultation, art curation & consultation, and social media management.  You can find information for each of these services here, rates are available upon request, just email me at lesley[at]artsyforager.com.