ARTSY ABROAD | Ellen Caldwell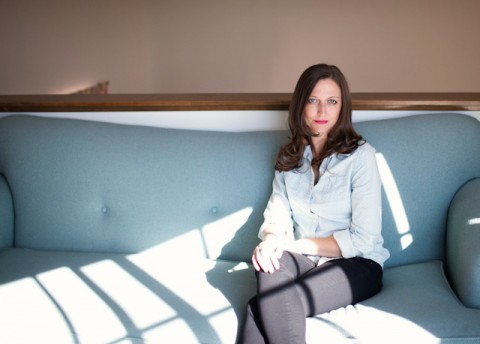 Ellen C. Caldwell is an LA-based art historian, writer, and featured contributor to the New American Paintings blog and KCET's Artbound. She teaches art history at Mt. San Antonio College, Otis, and Pepperdine University, where she also works in curriculum assessment. Most recently, Caldwell earned a Los Angeles Department of Cultural Affairs Cultural Exchange International grant to travel to the Bali Purnati Center for the Arts to complete an arts writing residency. In 2013, Caldwell's essay "Myth, Midtopia, and Mapping: Frohawk Two Feathers and the Making of the Frenglish Empire" was featured in Two Feathers' museum catalogue for his traveling exhibition "You Can Fall: the War of the Mourning Arrows." She also co-authored "'Superpredators' and 'Animals': Images and California's 'Get Tough on Crime' Initiatives" in the Journal of the Institute of Justice & International Studies in 2011; curated "Recrafting History: History, Nostalgia, and Craft in the American Memory" at Taylor De Cordoba in 2011; and co-curated "Edible Empire: African Cocoa in the Global Economy" at University of California, Santa Barbara in 2006.
As an Artsy Abroad contributor, Ellen shares her own international foraging from the verdant splendor of Bali.
Read all of Ellen C. Caldwell's posts on Artsy Forager here.
ARTSY ABROAD | Stephanie Clark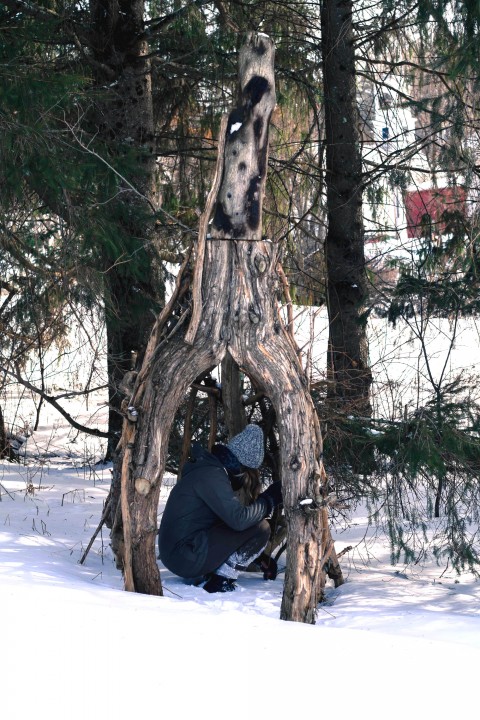 Born in the Southwestern United States of America (1988), Stephanie Clark has lived nomadically for the majority of her life. She currently resides and works in the high desert. She received a Post-Baccalaureate from the School of the Museum of Fine Arts in Boston, Massachusetts (2011), and a BFA from The University of North Dakota in Grand Forks, North Dakota (2010).
Clark is the recipient of residencies, fellowships, and awards includingNorðanbálGamli Skóli, Hrísey, Iceland (forthcoming 2015); Gullkistan, Laugarvatn, Iceland (forthcoming 2015); Artscape Gibraltar Point, Toronto Island, Toronto, ON, Canada (forthcoming 2014); Vermont Studio Center Residency and Artist Fellowship, Johnson, Vermont (2014); Grin City Collective, Grinnell, Iowa (2013); Contemporary Artists Center at Woodside Residency and Merit Fellowship, Troy, New York (2013); and The Homestead, Willow, Alaska (2012).
She has held teaching positions at Marwen, in Chicago, Illinois, and at the North Dakota Museum of Art in Grand Forks, North Dakota. Clark has participated in speaking engagements at the Massachusetts Museum of Contemporary Art in North Adams, Massachusetts.
Her work has been featured on Akimbo (Toronto, ON, Canada); Art Hound (Brooklyn, New York); Booooooom! (Vancouver, BC, Canada); Buy Some Damn Art (Brooklyn, New York);Hyperallergic (Brooklyn, New York); and Rate My Artist Residency (RMAR) (Brooklyn, New York). A selection of the artist's work is represented through Mammoth & Company (Victoria, BC, Canada). Clark has shown with Milk Glass Co. (Toronto, ON, Canada), Family Business, Gallery (New York, New York) and The Soap Factory (Minneapolis, MN).
As an Artsy Abroad contributor, Stephanie will be sharing her experience during a residency at the Artscape Gibraltar Point Centre for the Arts on Toronto Island.
Read all of Stephanie Clark's posts on Artsy Forager here.