Our current vagabondish lifestyle can make it difficult to create new connections.  Sometimes we are only in one spot for 13 weeks, which seems hardly long enough to foster lifetime relationships.  But occasionally, we come across those people with whom we instantly click.  Those that we feel like we've known all along.  That connective act, that fostering of the newfound with our own memories brings to mind the work of Happy Red Fish AKA Dutch artist Hagar Vardimon-van Heummen.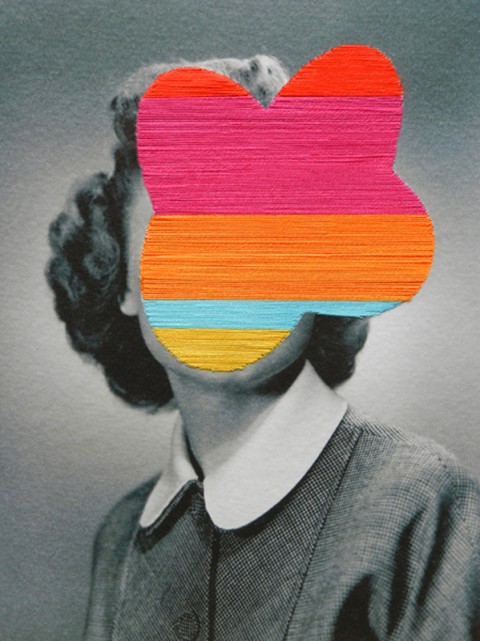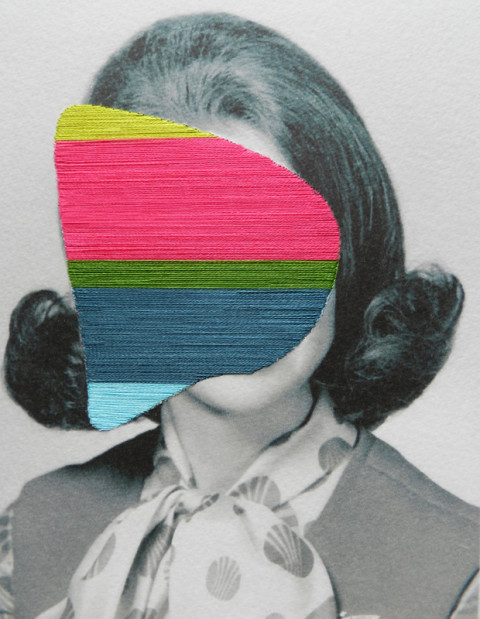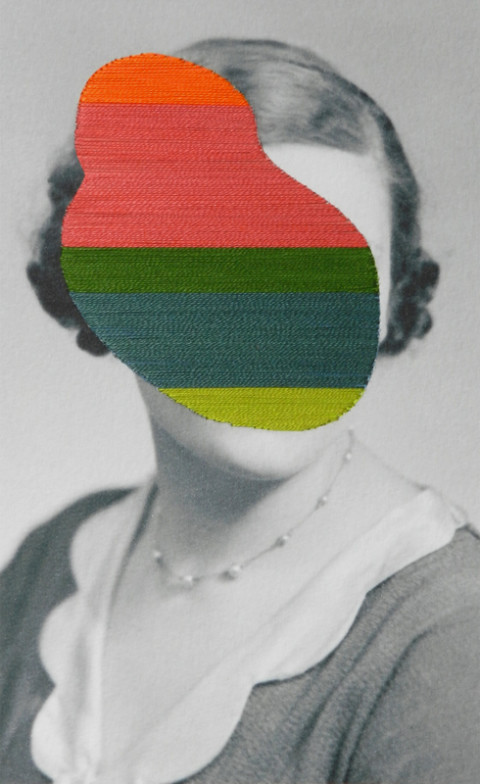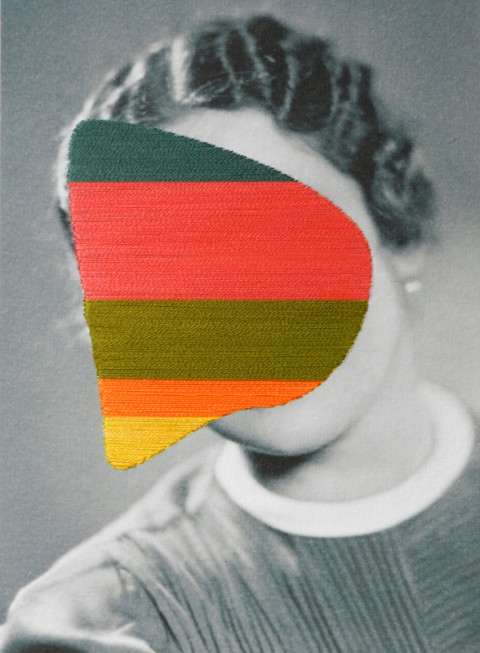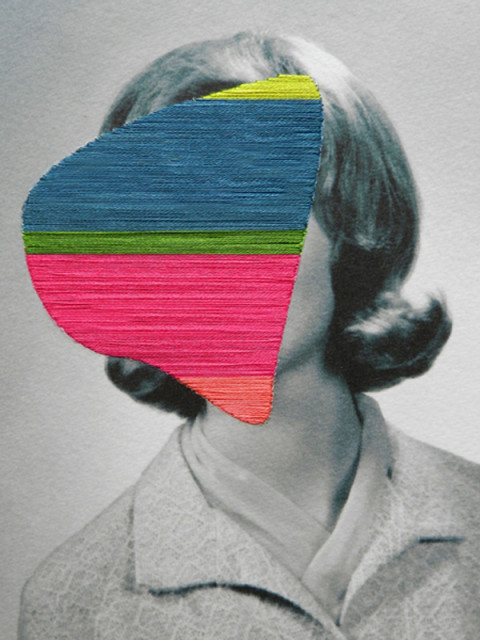 Our friend Veronica has a way of describing those people with whom we feel instantly at ease– she calls them "zero people".  Now that may sound a bit insulting, but it means they are those rare friends who require zero energy.  We don't have to put on a show.  They get our jokes and understand our hearts.  It's funny that some of our shortest stays while traveling have yielded some of the best connections.  It's something we've been learning along the way– when you happen across those kindred spirits, take every opportunity to foster the connection.  We need more zero people in our lives.
To see more of Happy Red Fish's work, please visit her website.
All images are via the artist's website.