Last week, as I was finishing up a painting a little gift for my niece, I got to thinking about what  we tend to listen to while creating.  For me, my studio soundtrack depends on what I'm working on– for instance, when I work on one of my Feminine Wiles pieces, I tend to prefer classic female voices like Billie Holiday or Edith Piaf.  But if I want to just let loose and experiment, I like to listen to maybe something a little energetic and soulful like Florence + The Machine or Motown.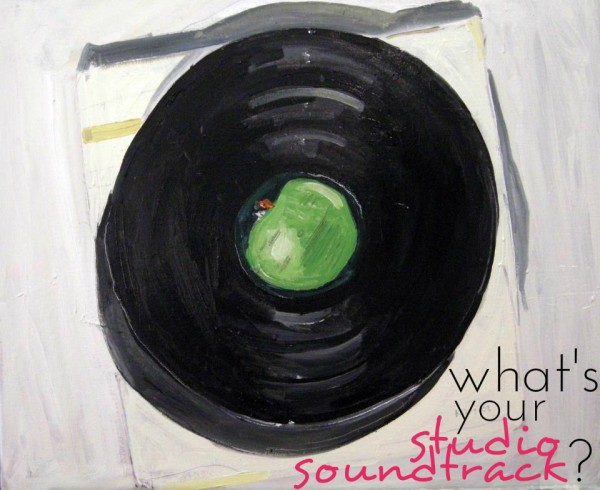 So tell me, Artsies– what's your studio soundtrack?
pump up the jams | Are you a high energy creator?  Maybe you like to blast the beats or turn it up to 11?  Rockin' it old school with some classic rock, 80′s rap or modern girl power totally gets my energy pumping!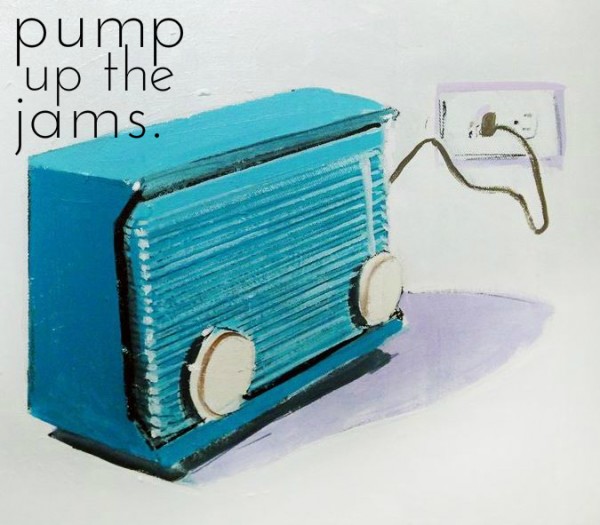 slow ride, take it easy | Maybe you like a more peaceful soundtrack for your studio?  I know I've occasionally asked Mr. F to change the tunes when they're just a bit too raucous for the mood of what I'm painting.  Classical, slow blues, maybe even just something soft and acoustic help keep the mellow flowing.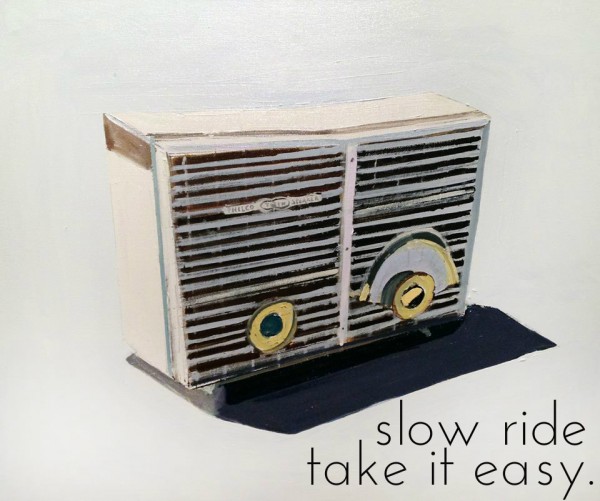 voices carry | So maybe music isn't your thing.  Some artists fancy a spoken word soundtrack like audio books or talk radio.  If I choose to nix the music, This American Life or artist interviews on YouTube inspire and keep my interest without being too distracting.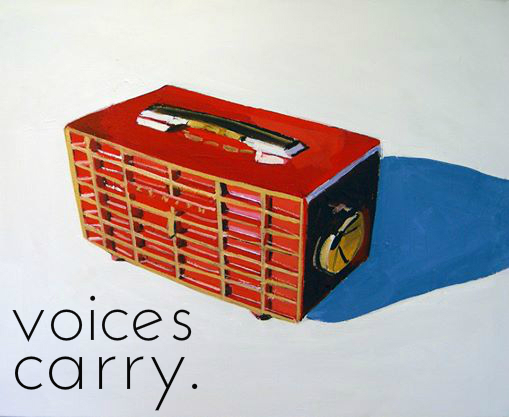 sounds of silence | Some artists prefer a more quiet creative space, preferring to work with no sound at all.  Especially if you're working on something highly intensive, sound can be a little distracting.  So maybe your soundtrack is simple silence.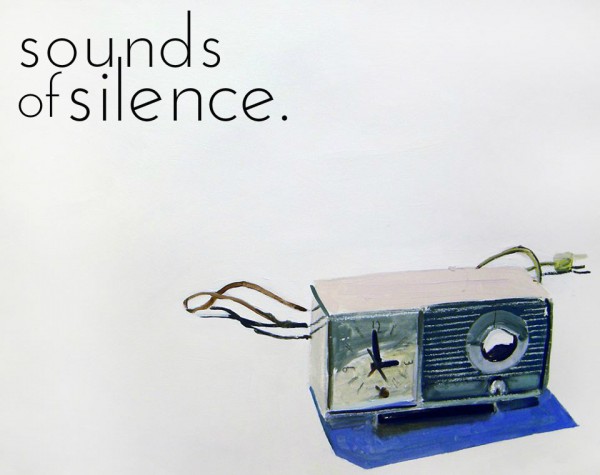 Which type of studio soundtrack do you prefer?  Any specific musical artists, types of music or non-music you always have on your studio playlist?  Let's all share in the comments!
Thanks to Jessica Brilli for providing the beautiful artwork for this post!  My first radio may or may not have been similar to one of these.. See more of Jessica's work on her website!