Sometimes the love we discover for a place comes unexpectedly.  We had visited Grand Teton National Park for a few hours on our way from Yellowstone to Jackson one summer morning a few years ago.  While I thought it was a beautiful mountain range, I didn't see the magic.  Yet.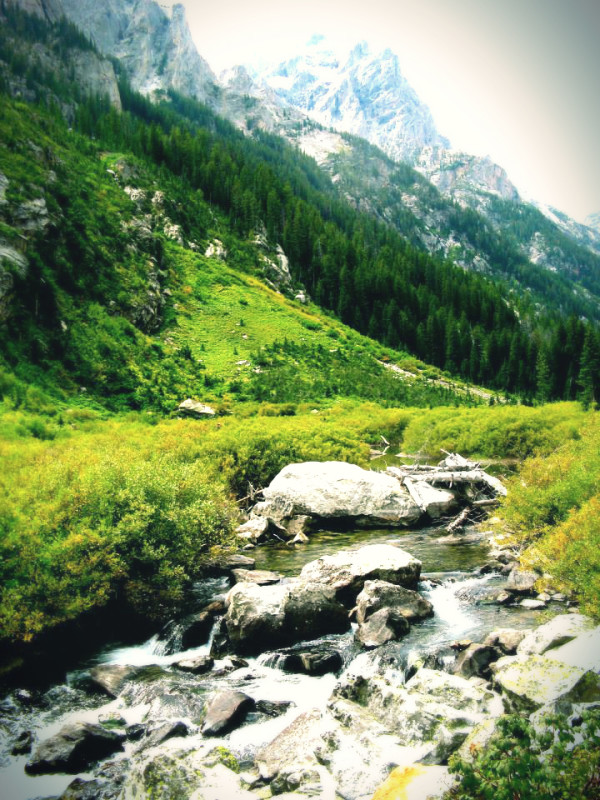 Fast forward to late August 2015 when a work contract for hubby landed us in Idaho Falls, ID, less than two hours drive from the Grand Tetons.  We were only in the area for ten weeks and split our weekends between Yellowstone and the Tetons.  As the landscape transitioned from the lush green of late summer to Fall and on to the beginnings of winter, I was transfixed not just by the enormity of the landscape but the variety of color and texture all around.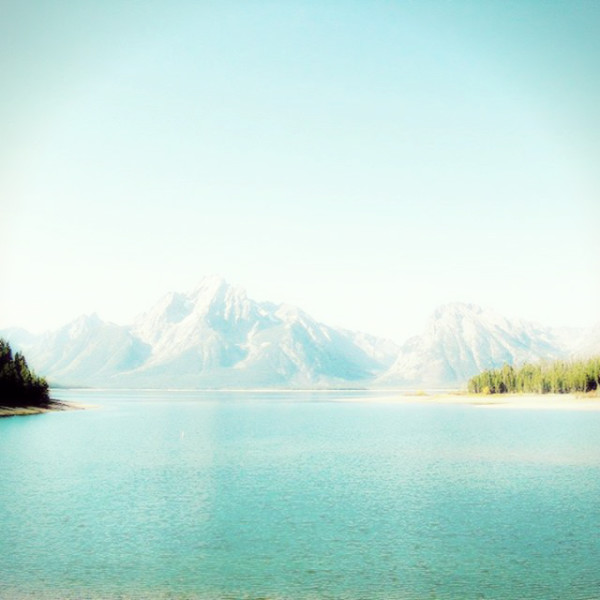 As the temperatures fell into Fall and parts of the park began to shut down for winter, the number of people we shared the park with dwindled.  After six months in the overpopulated Bay Area, we relished the peace and quiet of sharing a hiking trail only with each other.  And the occasional moose.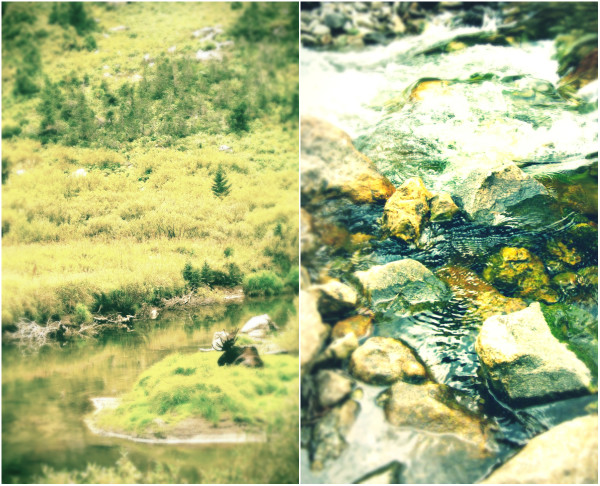 Getting deep into the Tetons and seeing those iconic peaks from different vantages was an amazing experience.  But this places isn't just about the mountains– there are calm, clear lakes in abundance, waterfalls and rocky streams to be heard before they can be seen.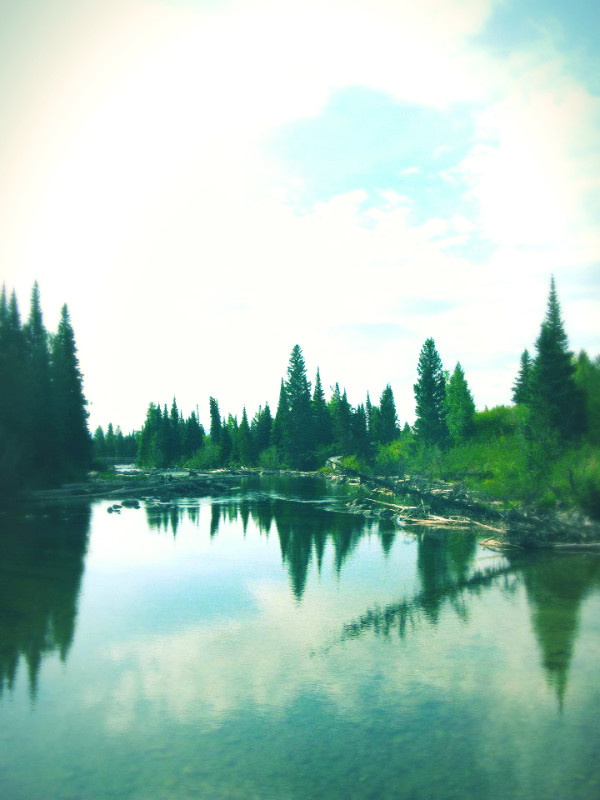 In the Tetons, we found a peace and way of beauty we'd lost during the stress and sadness of the summer.  We experienced our own "rewilding", reconnecting with the wildness in this place and within ourselves.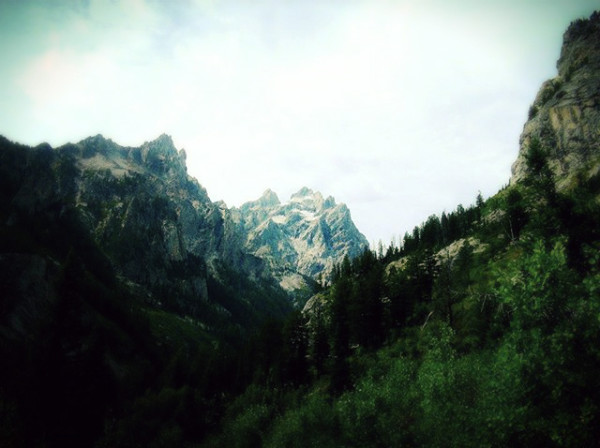 favorite trail |  granite canyon trail
Taking the Granite Canyon Trail was a last minute decision as the return route on our Grand Tetons backpacking weekend.  In Fall, the trail was bursting with color and sweeping views were to be had in all directions.
don't forget |  comfy hiking boots
To really see the Tetons at their best, you need to get some miles under your feet. And the terrain is rocky and can be slick in the rainier months, so good hiking boots are a must. I wear Vasque boots and hubby wears Asolos.  Little tip– forget fashion when shopping for hiking boots.  Comfort and fit are much more important!
what I love most |  changing Fall color
I was amazed by the colors of the Tetons in Fall! The aspens begin their transition in soft yellows and oranges, then burst with saturated hues as the temperatures drop. The prairie grasses go from jeweled mustards and burgundies to faded straw and lavenders.  And of course, the entire scene changes as the light shifts through each day and season.
Follow the hashtag #findinglatitude on Instagram to see more of the places that have inspired the LATITUDE show and series.  PLUS, share your own inspiring places by tagging #latitudefound!
All images by me.