I admit, I'm a big fan of the candy color confections of the film variety that came out of the 1950s and 60s.  The costumes!  The dancing!  I love it all.  One of my favorites of these sweet treats is Funny Face, starring Fred Astaire and Audrey Hepburn.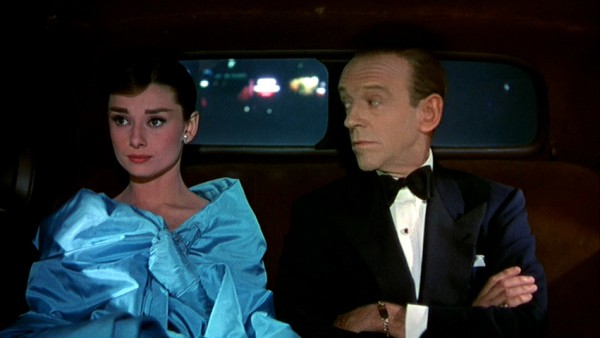 image found here
For the third painting in my Feminine Wiles series, I wanted to capture the glamour and struggle of Jo's transformation in Funny Face.  Intellectual and bookish Jo finds herself thrown into the world of modeling and couture fashion, finding herself struggling with reconciling her newfound feminine allure and her high minded beliefs.  I love that the character doesn't allow her physical transformation to change her ideals.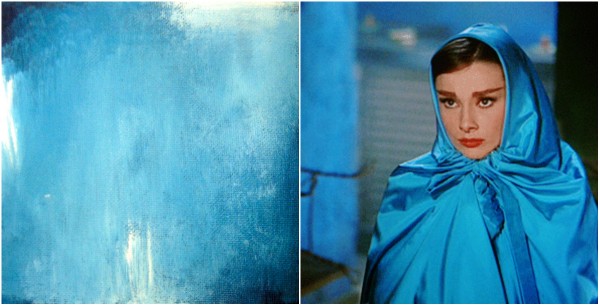 hepburn image found here
In the scenes in which she wears this blue satin cape, the character is distressed over what she sees as insurmountable differences of mind between herself and the man she's falling for, photographer Dick Avery played by Astaire.  The color is such an intense, moody blue, with hints of grey and lavender, I've always felt like it captured the conflict inside her character beautifully.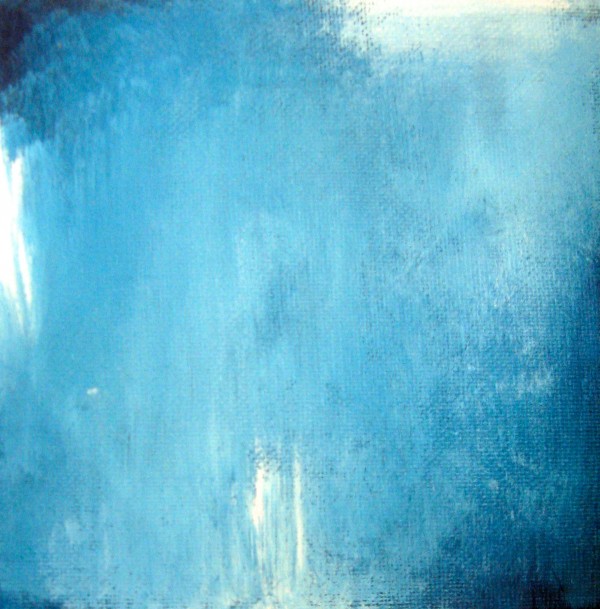 Audrey Hepburn as Jo Stockton, Funny Face, The Blue Cape by Lesley Frenz
acrylic on canvas panel, 6×6
What do you think of this one, Artsies?  I wish my camera could do these little paintings justice.  Any sources/tips for photographing paintings using a point & shoot digital camera?  Would love a DSLR but don't see it in the budget any time soon!  If you have tips to share, please let me know in the comments!
You can find more of the Feminine Wiles series here.  I'll have a new one for you next week, one of my favorite all time characters!
Film images linked above.  Paintings by Lesley Frenz.