We often think of walls in a negative light, something to put up to keep danger out.  But they can also bring a sense of safety and comfort, creating for us a haven from the weather and the world outside.  In this series of photographs, Austrian artist Rosa Rendl gives an intimate look at the walls and the views they create in a Paris building.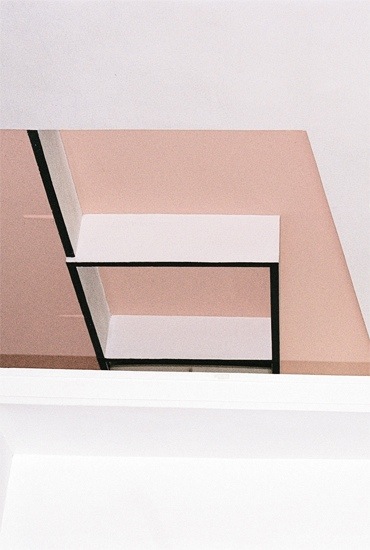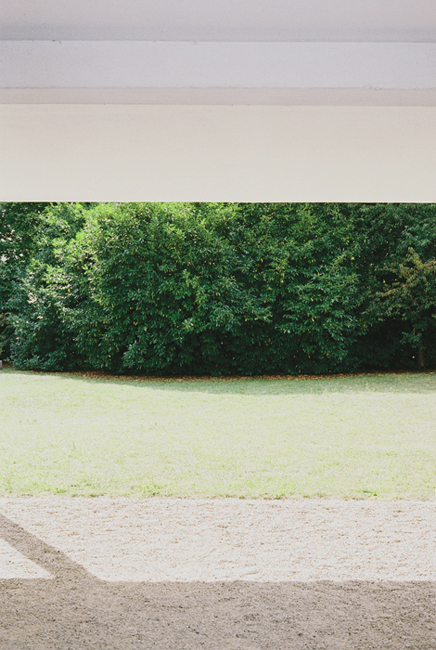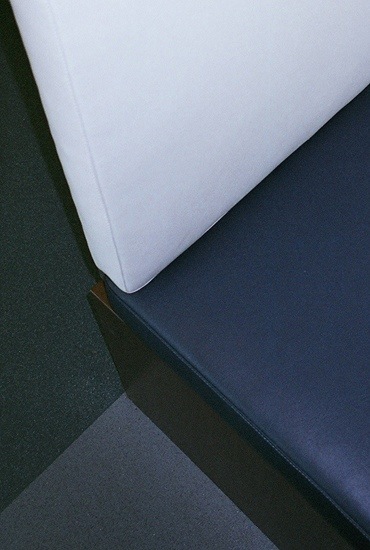 The perspective from which she composes her photographs creates flattened planes of view, so that the photographs lose a bit of their perspective and take on characteristics of abstract collages.  I've always found those spots where one surface meets another to be very interesting and quite telling regarding the way a space feels.  Rendl definitely has an eye for composition as she invites us into this Parisian world with just a peek at what may be.
If you'd like to see more of Rosa Rendl's work, please visit her website.
Artist found via It's Nice That.  All images are from the artist's website.