As summer passes into fall, those vibrant brights we've embraced in the heat slowly begin to fade into pale grey and warm, rosy light.  I've always loved this in-between season, when the afternoon light begins to glow with the promise of cool evenings and coming snows.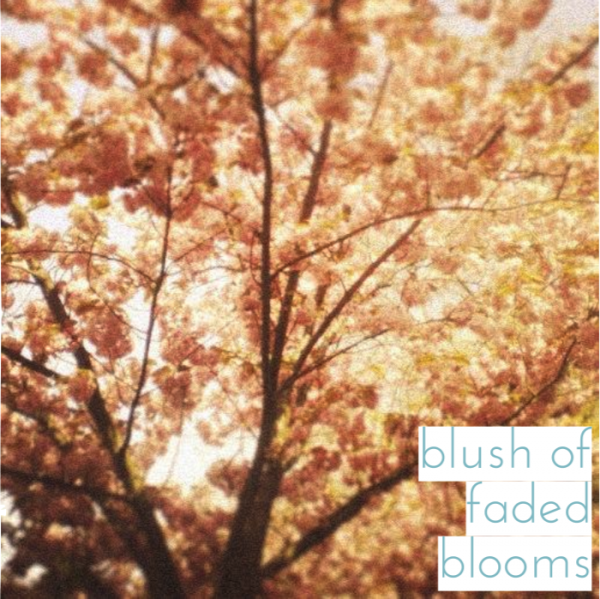 With the change brings a turn back to delicate, cool tones echoing the coziness of the months ahead.  I want to bathe myself in these gentle hues!  Below you can see just a few of the dustings of blush I've been foraging over on Pinterest..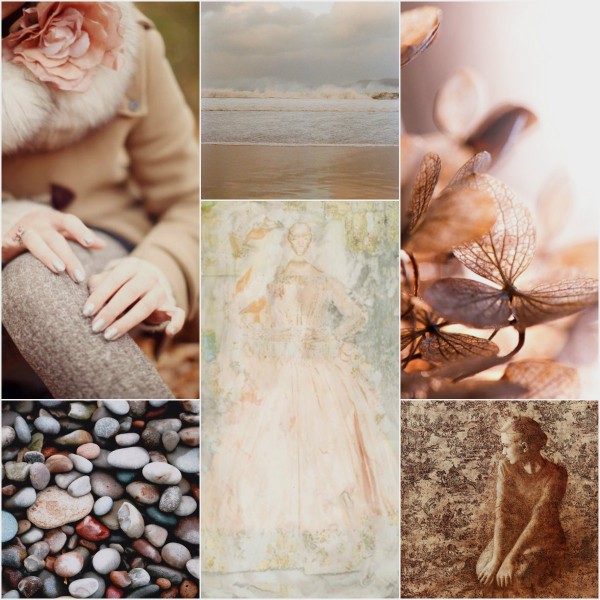 clockwise, from top left: Rue de Emily | Stephen Edwards | Andrea Gulickx | Susan Hall | Amanda Clyne | hiperboles
I'm ready to embrace this new season in all its guises.  How about you?  I'm collecting more autumnal inspiration over on my new Pinterest board, Artsy Welcomes Autumn.  Come over and check it out!
All image sources linked above.