You guys.  I get so excited when I come across a new artist!  In fact, I'm pretty sure when I clicked through from Instagram and saw this artist's work, I might have let out a little squeal.    Jessica Simorte is creating these perfect little abstracts that practically sing with their exuberance of color, line, and composition.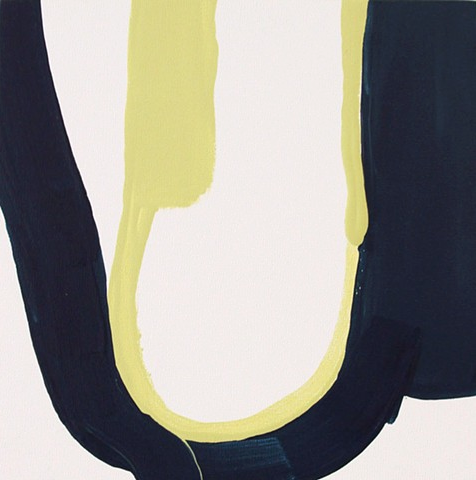 These diminutive works ( I think the largest I saw was 12×12 ) pack a big punch.  I love how she is translating what could easily be large compositions onto a small surface.  And the little "imperfections" in each are really what get me.  The fearlessness it takes to let the world see sketchy lines and that little yellow streak coming down at the bottom of the last piece?  Possibly my favorite moment among them.  This is definitely an artist I will be keeping my eye on!
Check out more of Jessica Simorte's work on her website.  I wish I could remember on whose Instagram I saw Simorte's name/work.  Whoever you were, thank you for introducing me to a new favorite!
All images are via the artist's website.