Let's face it.  We're a tech obsessed society!  Most of us get a little antsy when we aren't tethered to our tablet, smartphone or laptop.  These gadgets have become ubiquitous parts of our lives, but that doesn't mean that we can't give them our own artsy spin!  I found a few favorite artsy iPhone cases over on Society6..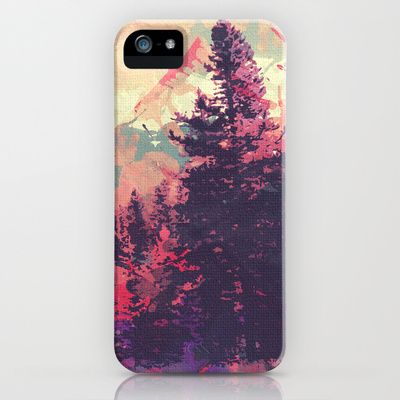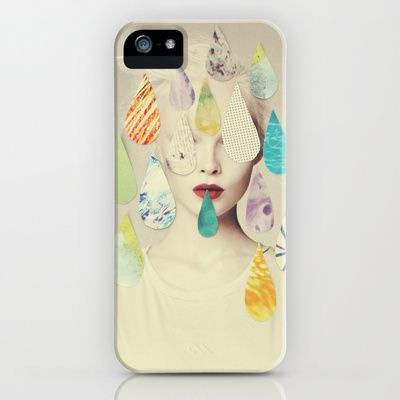 find it here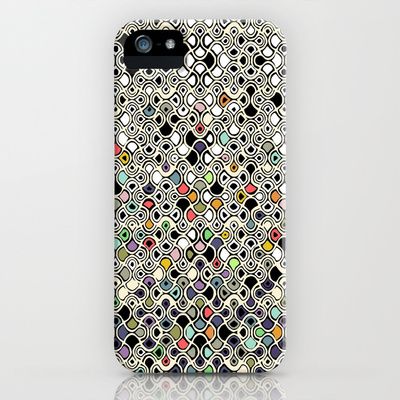 find it here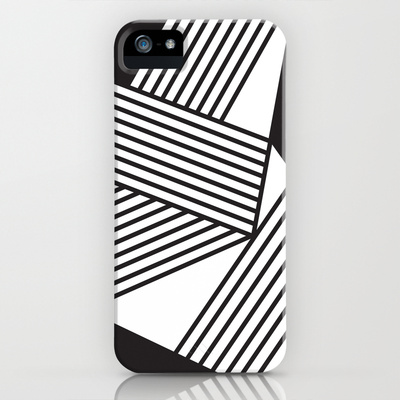 find it here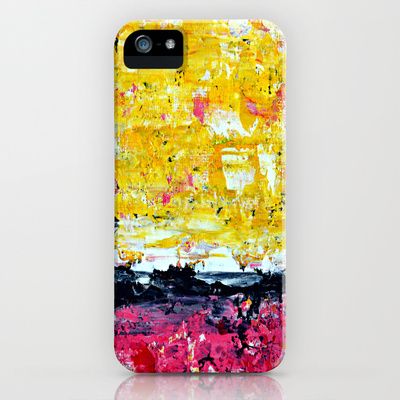 Now I just need an iPhone! Haha.. long story.  Happy weekend, Artsies!
All images linked above.