Being an artist, especially a painter, requires a lot of alone time in the studio.  Solitude can be blissfully peaceful and lovely but it can also be a bit lonely.  To stave off that feeling ( and to get the creative juices flowing ), I like to choose a studio soundtrack that fits the mood of my work for the day.
My work often begins with the inspiring wild places Mr. F and I visit.  Eddie Vedder's Into the Wild soundtrack captures the haunting majesty of big mountains and vast landscapes.  I even created a Pandora* station based on the soundtrack, filled with wilderness-evoking music by Nirvana, Iron & Wine, Nick Drake, etc.   It's my favorite music for working on large canvases– mellow but full of energy.
*side note– is Pandora still a thing?  There is probably a better source for online listening, but I'm still using Pandora. I'm uncool like that.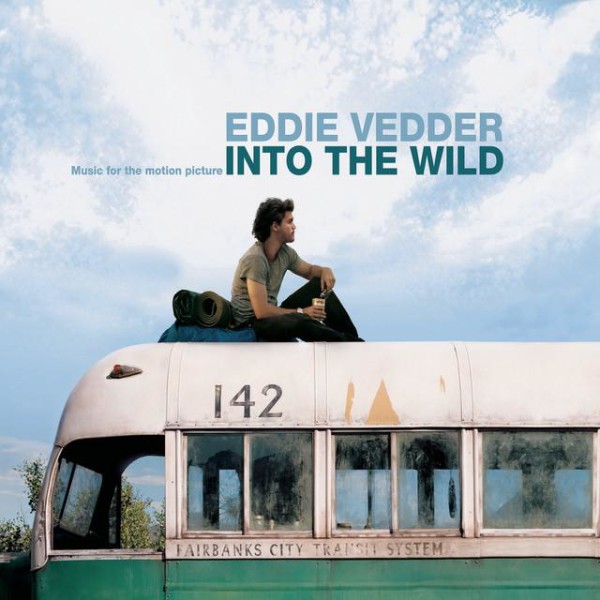 When working on smaller pieces, I bring the energy down a notch or two.  The Innocence Mission  provides a dreamy, misty atmosphere that gets me in the mood to settle in and lose myself in creating small beauties.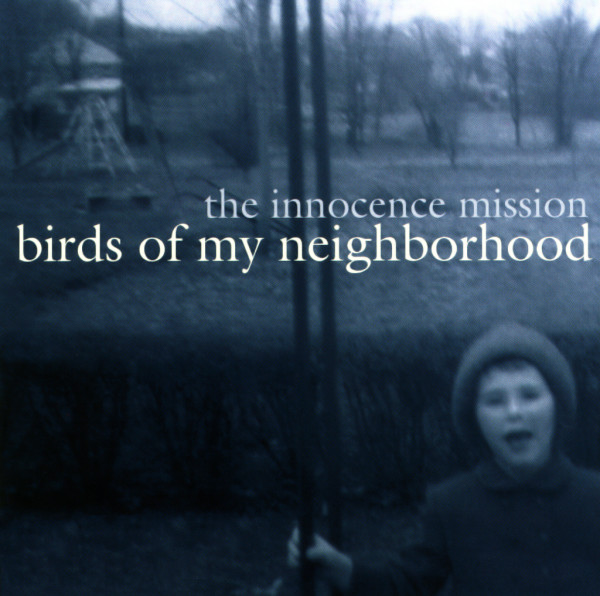 And then there are times when music just doesn't fit.  Usually when I'm gessoing or at the very beginning of new work, I find myself craving conversation and podcasts fill the bill.  My favorite these days is Danielle Krysa's ( aka The Jealous Curator ) Art for Your Ear.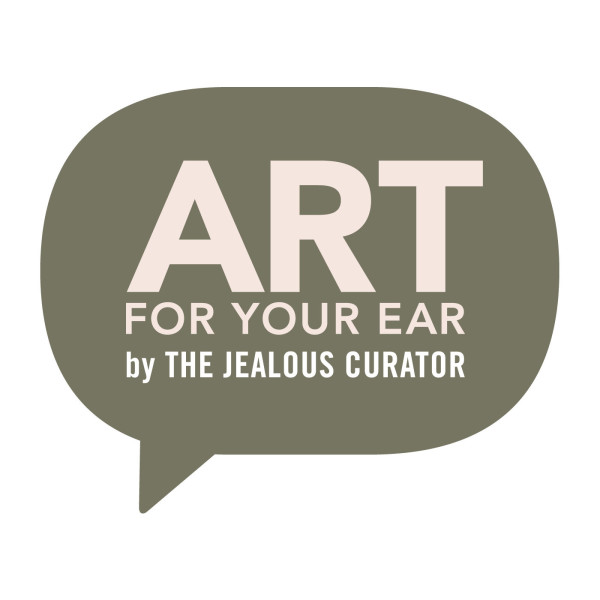 Danielle has a relaxed, easy interview style that makes it feel like you're chatting with friends over cocktails.  Seriously fun and such good information.  Artists getting real.
I've also recently started listening to Cheryl Strayed's Dear Sugar Radio.  I connected deeply with Strayed's book, Wild and the ways our journeys parallel– the loss of a beloved mother to cancer, the love of hiking, how we've both found ourselves literally and figuratively in the Pacific Northwest.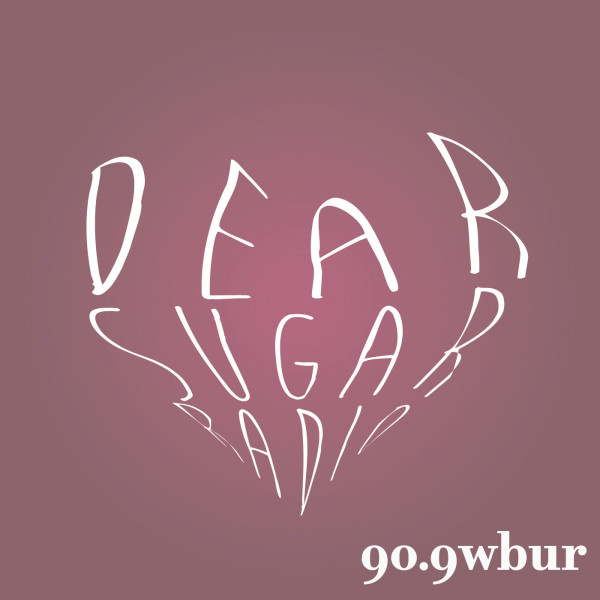 Fresh Air is also a favorite, along with John Dalton's interviews with artists.  I like to concentrate visually on the work, so I try not to watch videos in the studio while I paint but during breaks I love the Art Documentaries You Tube channel, especially the What Do Artists Do All Day series– the Tracy Emin episodes are especially wonderful.
What are you listening to these days?  Any inspiring podcasts I should know about?  Beautiful and beauty-filled music to inspire?