Many artists are collectors of some sort.  Whether collectors of the fleeting and untouchable such as memories or moments, or of more tangible things in which they see a beauty that others may not.  Artist Susanna Sundman creates the most charming and lovely compositions out of her collections.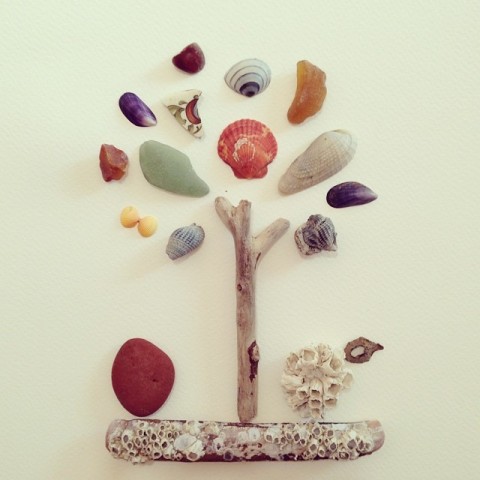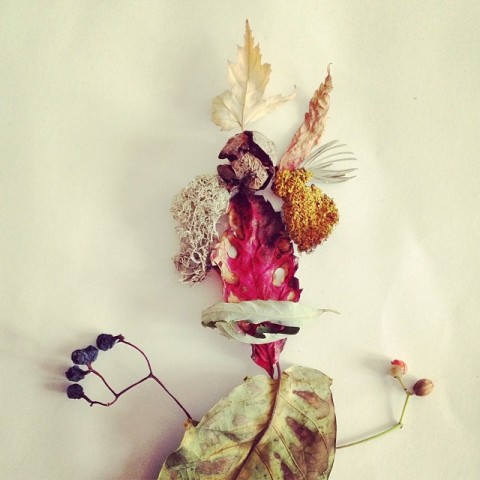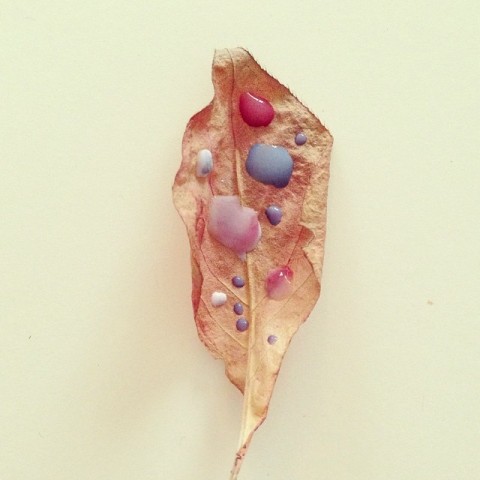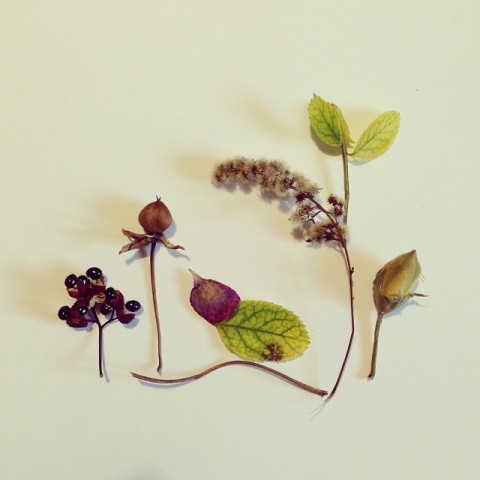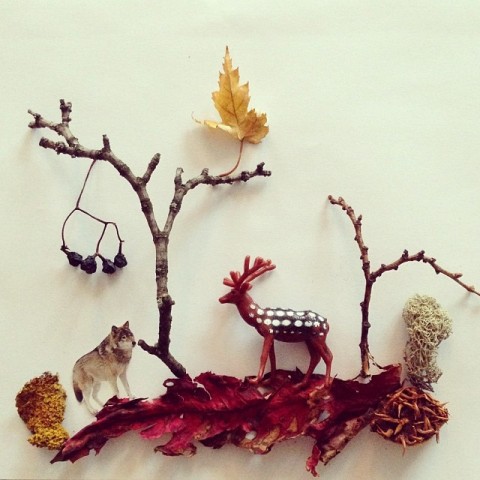 While she does lovely work in watercolors, it was these little assemblages that I seemed to keep coming back to and finding so enchanting.  There is a careful deliberation about them, yet them seem entirely playful and fun.  Each one is a wonderful little mix of texture, color, and story.
To see more of these assemblages by Susanna Sundman, follow her on Instagram.  You can also find more of her work on her Flickr.
All images via the artist's Instagram.