If there is one place in the West that captured my Floridian imagination, it was Yellowstone.  I dreamt of prismatic springs, gushing geysers, bison roaming.  It is a completely magical place and I am spell bound every time we visit.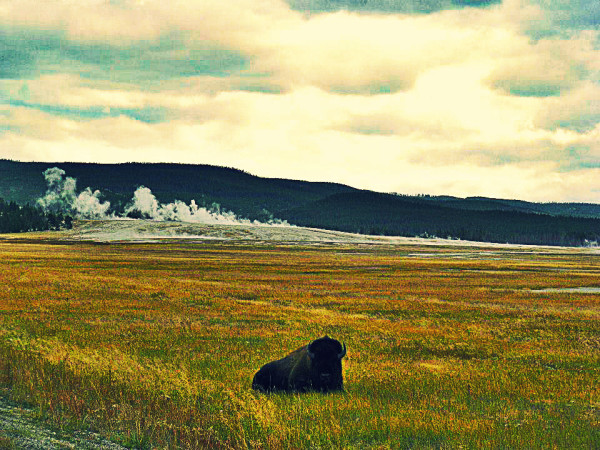 At 2.2 million acres, Yellowstone offers more than enough roaming room for the body and mind.  And in the Fall, when cooler temperatures and unpredictable weather keeps the crowds at bay, it is easy to feel completely alone in its wilderness.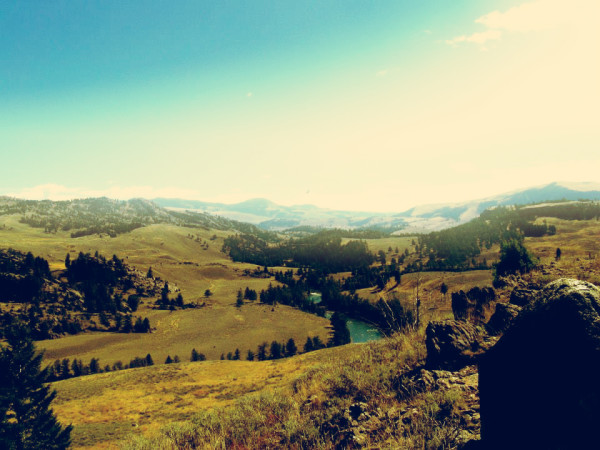 The drama of the soaring mountains of nearby Grand Teton give way to rolling hills and prairies that seem to go one forever.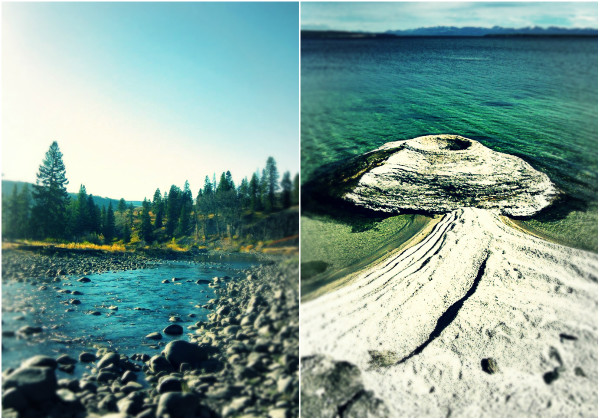 Those famous thermals are an attraction in themselves ( and I'll share more about my obsession with them in a later post! ), tending to draw the crowds away from lesser traversed areas.  Which is just fine by me.  It's on those quiet hikes that I really lean into a place.  Finding what others are too busy to see.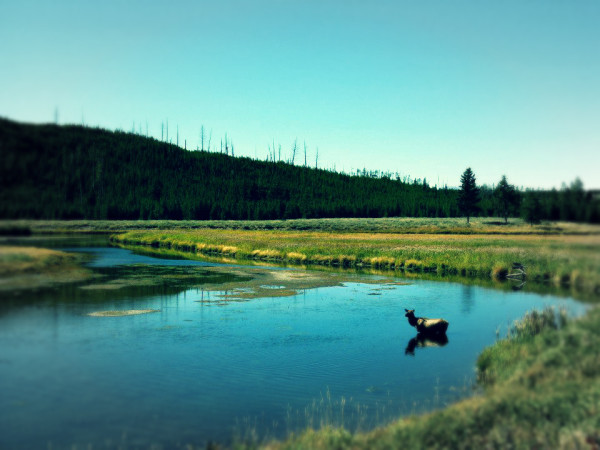 One particular night, when the air was cold and crisp, we fell asleep to the sound of elk bugling in the river valley below.  It was the most beautiful lullaby.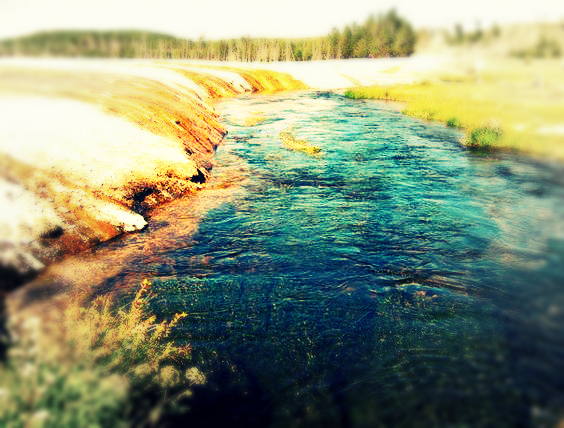 Oh before I forget, Happy Birthday, Yellowstone!  The park was established on this day in 1872.  One hundred forty years young!
favorite trail |  garnet hill loop trail
There is so much to see from just a short walk, that though we've hiked quite a bit in YNP, I'm not sure we've found our absolute favorite trail yet.  But the gentle Garnet Hill loop trail  up in the Northeast section of the park provides breathtaking views and plenty of opportunity for wildlife sightings without a lot of physical effort.
don't forget | your binoculars
You'll need them if you want to spot wolves! There are several locations in the park where the wolves can often be seen at dusk– just ask a ranger to point you in the right direction. We spent hours watching them, transfixed as three wolves crossed the Yellowstone River to hunt a herd of bison grazing on the opposite side.
what i love most | the wildlife
Just driving through Yellowstone is akin to going on an American safari. From the car alone we've seen bears, elk, pronghorn, deer, trumpeter swans, birds of prey and more bison than I can count.
All photos by me.