In this world of sharing every tidbit of our lives, transparency can be a blessing and a curse.  A recent blog post by artist Emily Jeffords and these ink paintings by Sarah Irvin brought to mind a situation that came up for me recently and I thought I would share my experience with you.  It was one in which I was transparent in my sharing, thoughts, and motives, which helped me to be understood clearly, but at the same time, has made me a bit more guarded.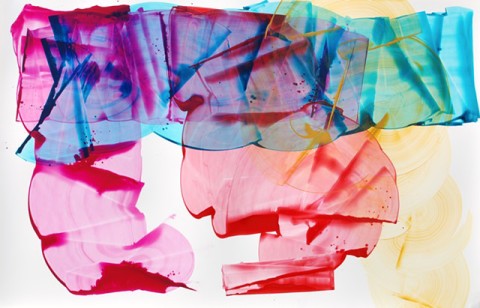 If you're a regular AF reader or social media follower, then you know that in the past year, I've been painting regularly for the first time in a very long time.  Basically since college lo' those many years ago!  I've been trying to find my way and find my voice artistically and shared my progress here but mostly on social media.  I finally felt like maybe I was beginning to hit on something when in a few pieces I began to notice a similarity to an artist's work I greatly admire.  And then the panic hit.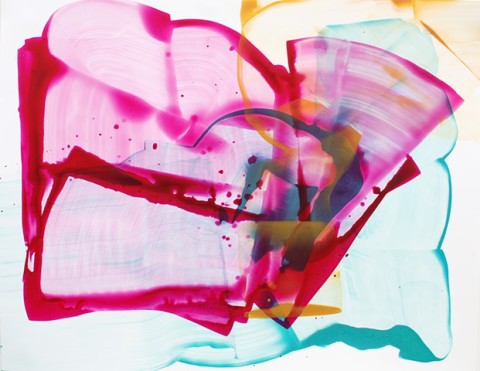 This artist and I, thankfully, are online friends ( we've yet to be in the same place at the same time to meet in person ) and I had a feeling she had seen the similarities, too.  I wrestled with whether or not to say anything but finally determined that the best course was– you guessed it, transparency.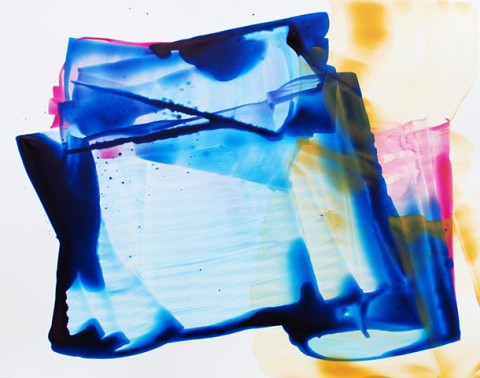 I sent the artist an open, honest email letting her know that I was in no way intentionally trying to copy her style.  In generosity of spirit, she reassured me that although she'd noticed, she knew it couldn't be intentional.  As artists we are all influenced by the other work we see, we can't help but be.  We are all taking cues from those who came before.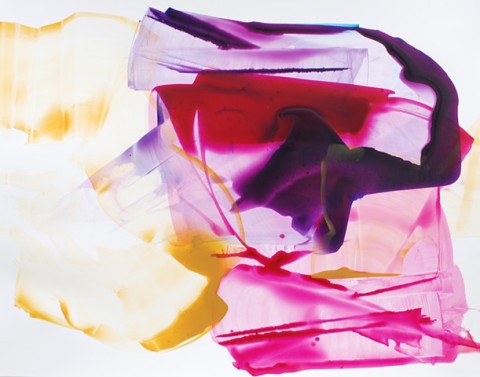 Through this exchange, the artist gave me a piece of advice that I've been trying to take to heart.  She counseled me to perhaps pull back on sharing work until I felt sure that the direction the work was taking was where I wanted to go and felt uniquely my own.  Transparency in this case led to a pulling down of the veil, if only temporarily.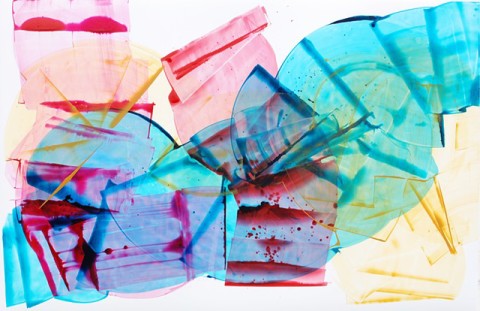 I am more guarded now, in what I share on public media– not for fear of someone else copying me, as more successful artists often are for good reason, but for respect for the process, which right now, is between me, myself, and the canvas.

The paintings in this series by Sarah Irvin are about a very different kind of confusion and definitely worth your time to explore and read about on her website.

All images are via the artist's website.  Artist found via Kathryn Markel Fine Arts.

" class="pin-it-button" count-layout="horizontal">Pin It